Solution to Handy Baby II download JMD remote failed
|
Solution to JMD Handy Baby II failed to download JMD remote.
Look at the following images:
Synchronize key works but download JMD remote failure.
Solution offered by Obd2tool.com engineer:
Please connect to JMD APP to download the data.
How to install JMD APP software?
Boot Handy-baby II and enter [Setup] menu, select [APP QR code], scan
QR code to download.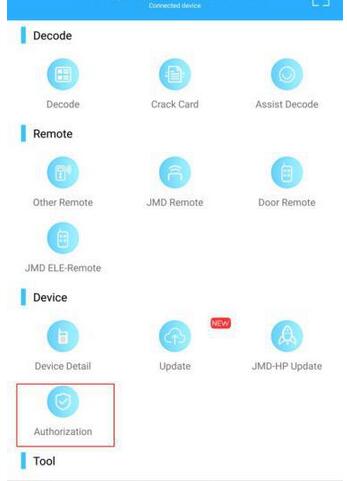 Activation
The first time to use Handy-baby II, you are required to active. Open the Handy-baby II Bluetooth in the menu of [Setup], connects the phone APP to Handy-baby II, and then select the [Activation] menu to activate the
device.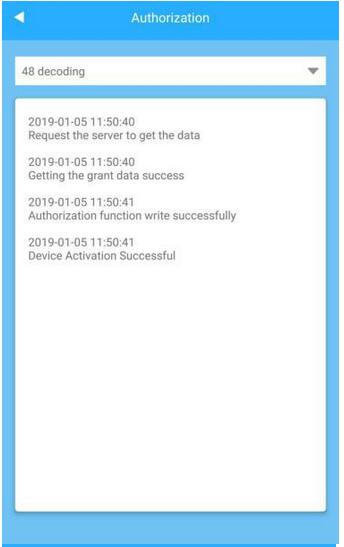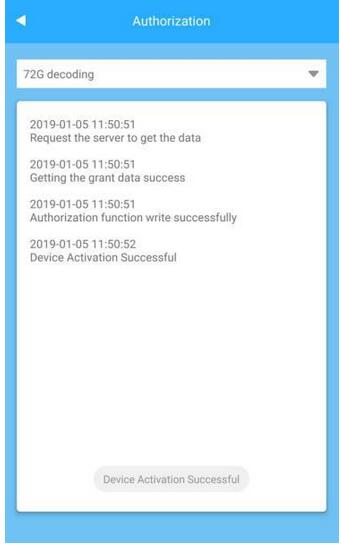 Remote
(1) Remote renew
Selection [Remote]à[Remote renew],
Select the key type that needs to be unlocked through the arrow
key,
And then connect it.Remote control of wire to remote download
port,Press[OK] to write,
Refer to[HB key unlock tutorial] for details.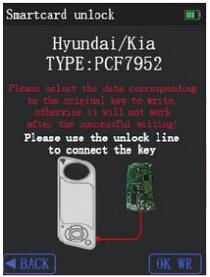 (2)FIX CODE clone
1.  Select [Remote]à【FIX CODE clone】.
2.  Put the original remote control on the reading coil,press the key in turn according to the prompt.
3.  When finished, put in the copy submachine,press [OK] to download
4.  After the download is completed, the indicator is flashing without success.
5.  If failure, downloaded again.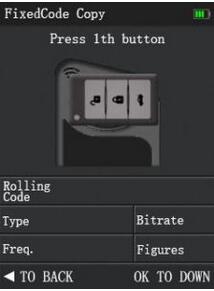 JMD remote control list: