Mercedes BEZN C6 MB SD Connect C6 DOIP Xentry Diagnosis VCI Plus Panasonic CF19 I5 4GB Laptop
|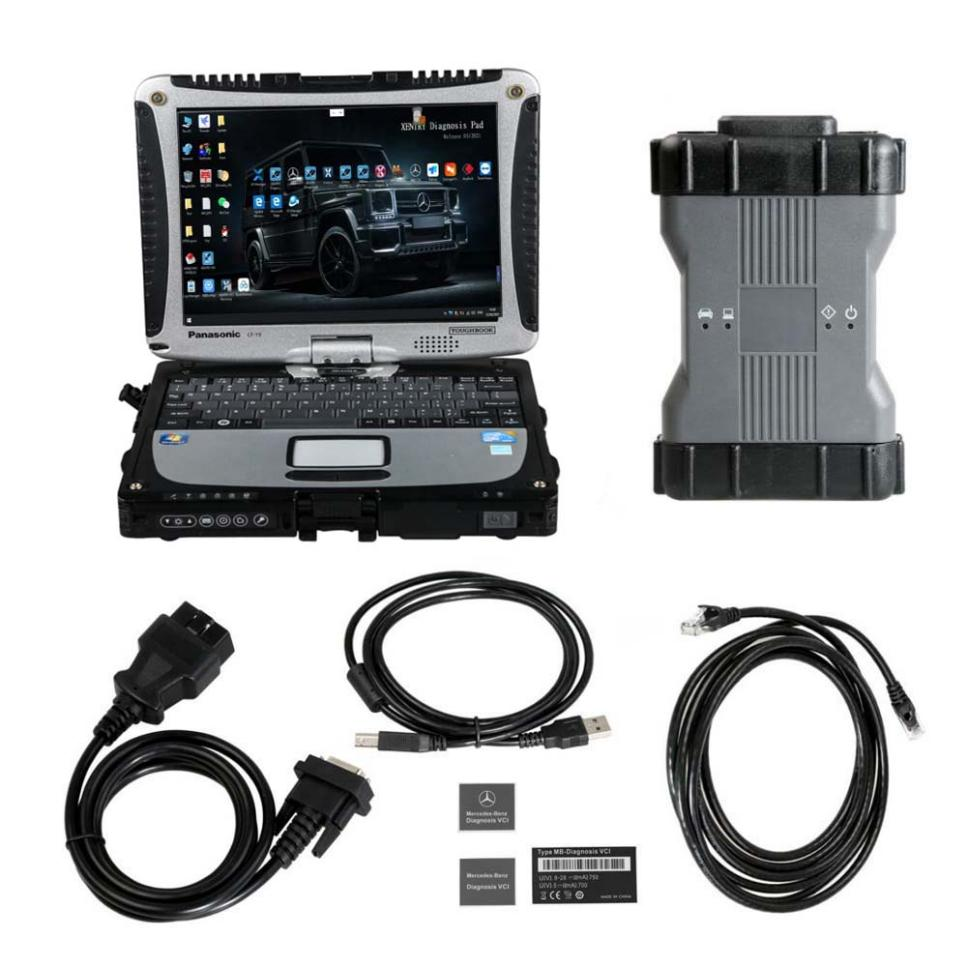 For the customer's problem below, don't know how to use the Mercedes BEZN C6 CF19 laptop keyboard
Is it possible to get a new keyboard for the laptop? That is how rainstorm spell when using keys. Problem details: the customer pressed the button from number "1"- the letter "M", but the showing content isn't matched with the content that the customer pressed, refer to the picture below.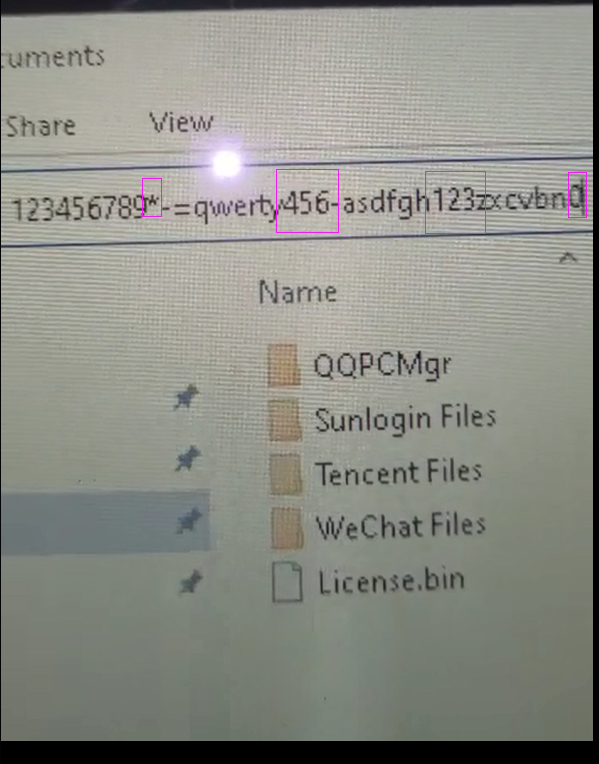 Solution way below:
Press"NumLk" button to turn off it, which is a financial keyboard, resulting in appearing the number.
The light will extinguish when you turn off the button. Then everything is normal to work. Please refer to the picture below.