VXDIAG VCX NANO GM SPS Techline Connect Crushes Solution
|
ACDelco has shut down the TIS2 access to SPS. It seems you have to go through Techline Connect now. People used it on the past gm SPS without problems. GM changed how they do thing and it's a new application called Techline Connect.
Some had problems connecting vxdiag vcx nano gm with Techline Connect.
Here comes with the problem:
I'm struggling to get my VIN linked to my AC Delco subscription as well as get Techline Connect to see the VCX Nano on a 2014 Chevrolet Volt.
Whenever i select my vxdiag tool and try to move to another part of the application, the app shuts down.
i tried it works with limited functionality and new sps2 crashing continuously. SPS2 don't work for programming.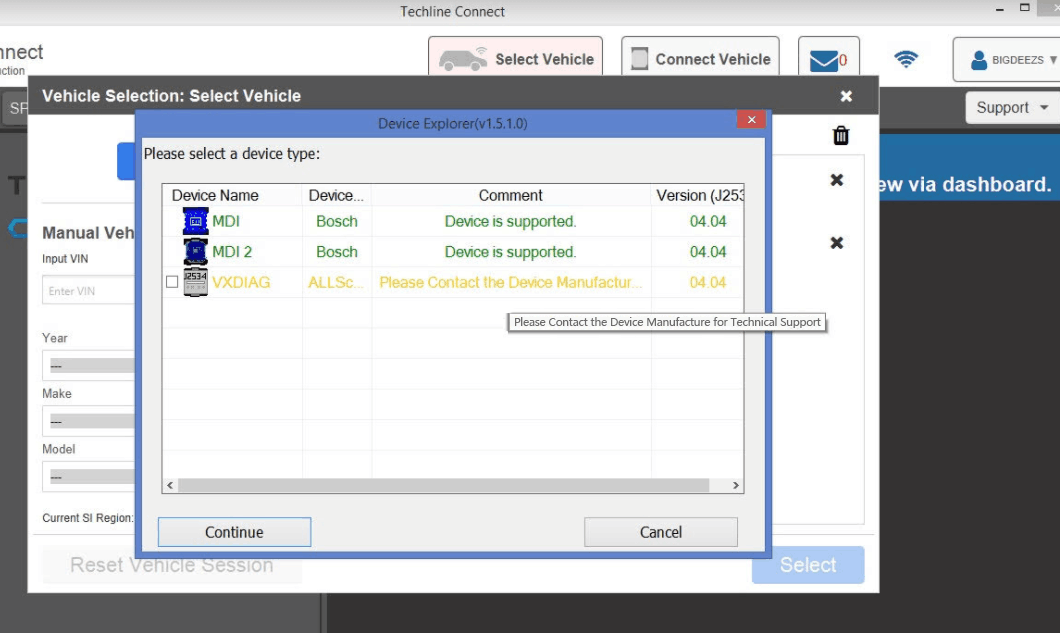 SPS2 Error: An unexpected error has occurred.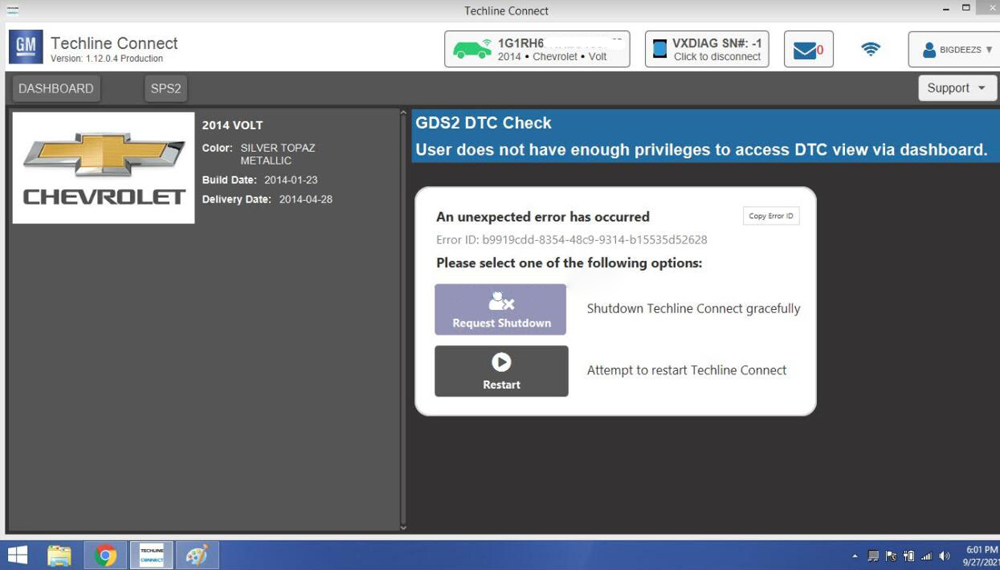 Current solution:
1.Select device type as MDI2 and try again.
2. Customer tested working solution.
"I was able to get it to work. I uninstalled techline connect and java and everything related to the GM side and reinstalled with the VCX Nano software open. It was able to see the pass thru device."
3. If all above solution fails, contact us to get techncial support via Teamviewer