Autel IM608 Program 2008 Volvo XC70 All Keys Lost
|
This is a 2008 Volvo XC70, the client lost all of the keys for the vehicle and we have to program a new semi-smart key to this vehicle with Autel MaxiIM IM608 and XP400 Pro.
In order to do so, we need to remove the CEM module or central electrical module which is located behind the glow component.
it's behind the glove compartment right over there where you see the m plugs it goes right against the wall firewall and you need to remove the glow compartment.
Now go to immobilizer section with im608, select Volvo- Manual Selection- XC70 – 2008 to 2010- Semi smart key- confirm vehicle information
i'm gonna get a control unit- Read CEM security data
We basically have to first read the cem module data okay and then you're gonna be gonna have to use xp 400 it's not a very simple programming it might be a little bit confusing for some other people but it's not hard all you have to do is follow the diagrams follow the instructions and you should be good to go.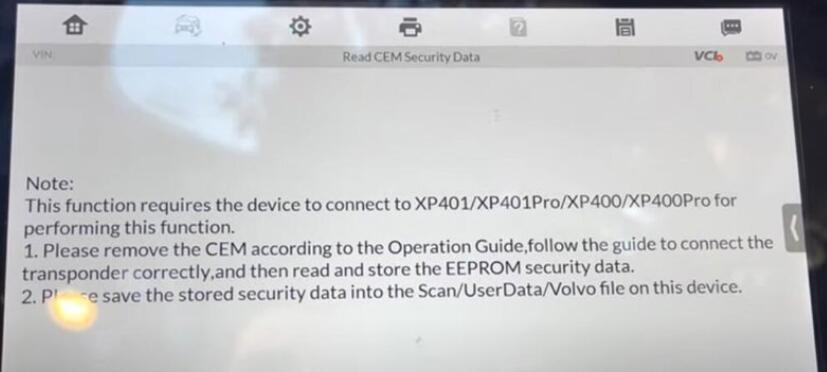 so it's showing you right now where the CEM module is located and you need to determine what type of sound module you have
in this case this is mine the type two
there are some other types to check see if yours looks like this one or the other one
I did do my connections on a circuit board according to the wiring diagram.
I did do the connections to the xp400 pro right over here and connected it to my m608
Let's minimize
this one for the send type two
and right now it's going to try to read it out
okay we did it successfully okay
i'm going to save it on in here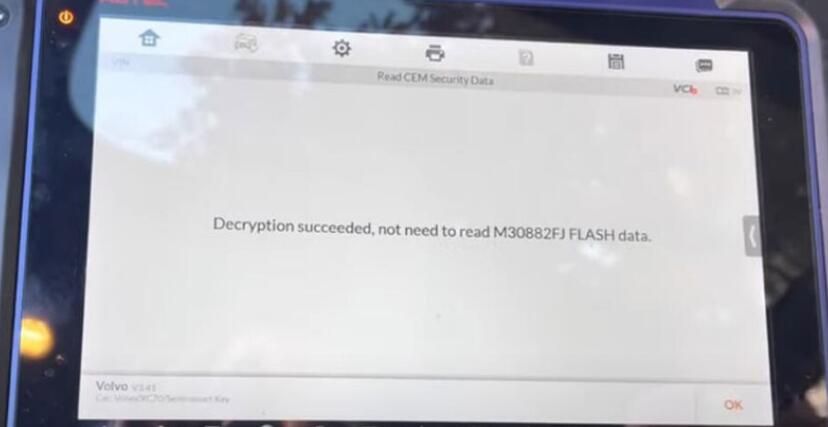 IM608 says decryption succeeded, not need to read M30882FJ Flash data. so which is easier for us we don't have to do a whole bunch of the programming, reading, and writing stuff to the module
press ok
We need to desolder everything put it back together
Put the module back together and put it back on the car close everything up
then we're gonna continue through the obd
We're back at the car, get the obd plugged in IM608
Select all semi-smart keys lost
press the start button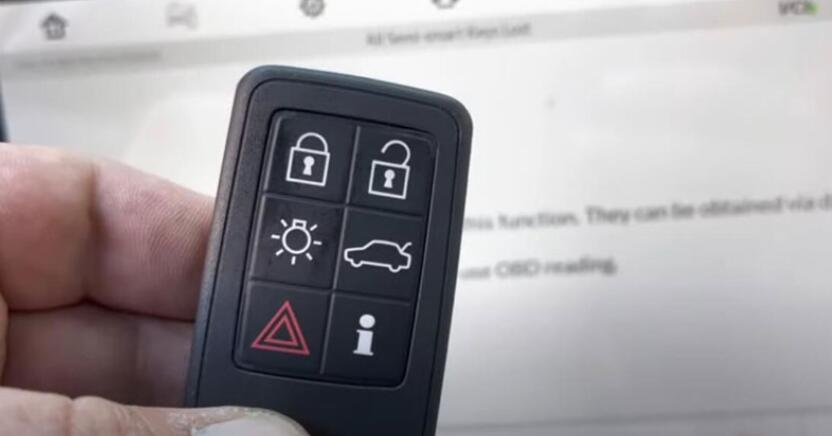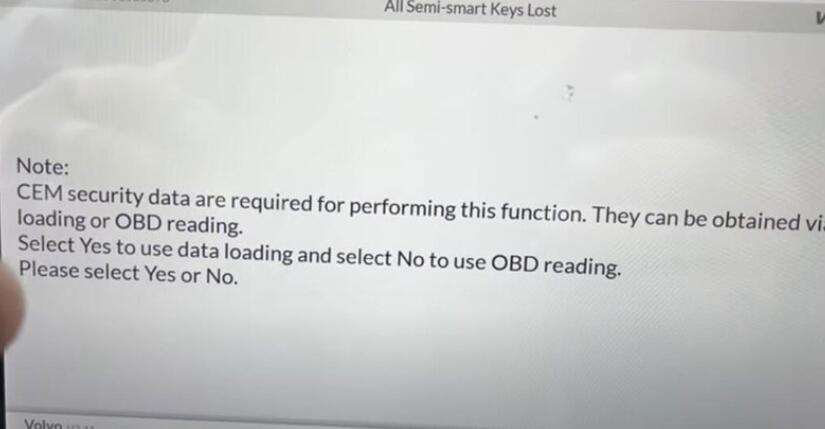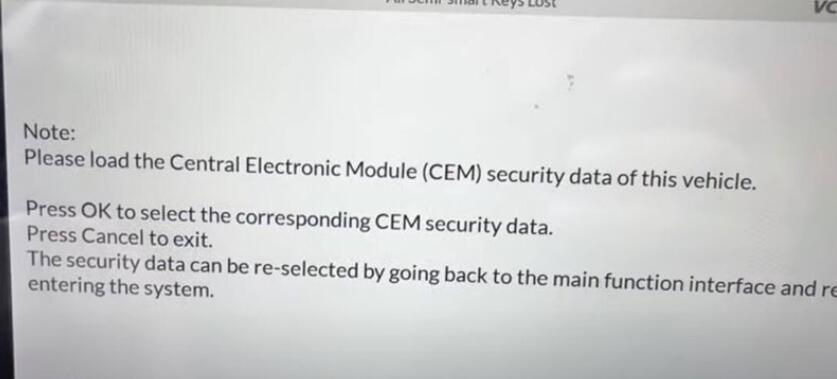 once okay whatever you guys don't have the key right here and okay from the dealer okay i
I'm programmed so this is what it says right now same security data are required for performing this function
they can be obtained via data loading or obd reading as much as i know guys to do obd reading on this thing it it takes a very long time as much as i remember at least for the last time so that's why we had to remove it and read it on the bench much quicker
It says on you select yes to upload data
Select yes to use data loading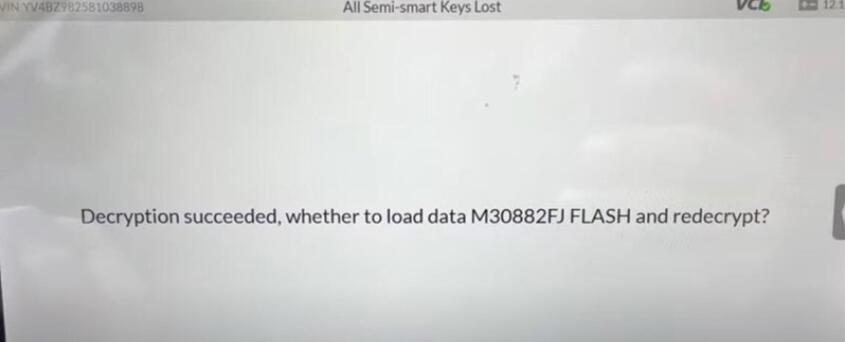 Then select No, not to load the data flash. You know the flash data which no we don't need to load it.
if you want to continue perform function there must be one key yes the original key
if clear successfully need to be learned again we don't have to do that because we have only one key all the keys are lost
verify the type of key first
would you like to continue yes
Turn the ignition off and
remove the key
all right
okay just ignition just turned on
which i just did
Autel IM608 successfully programmed a new key to this vehicle
If you want to know more about Key Programmer , please visit our website: https://www.obd2tool.com