2M2 Magic Tank Functions Updates Residential Key & Decoder Tool
|
2M2 Magic Tank has announced to add new functions in recent software updates. Thereinto, residential key & decoder tool are the most impressive.This post is going to bring you preview all new features.
2M2 Magic Tank 4 Main Functions:
1. Cut by bitting
Here allows to cut vehicle key, motorcycle key, residential key, plastic and aluminum alloy key, universal key by bitting. You can also check cutting records in History. All the frequently used codes like Audi HU66, Acura HON66, HU58, Buick HU100, Mercedes Benz HU39, BMW HU92R, HU58… can be easily found in database. To cut residential key, there are 2 types: ASSA & Kwikset. You can search the appropriate codes under these 2 types. Such as ASS9, ASS120, ASSA, ASS124, ASS64, KS1, KS4, etc.
2. All key lost
For all key lost cutting, it allows to search accurate code by inputting probable code and vehicle model.
3. Decoder tool
This function will be released in recent upgrade. It'll help to decode unknown key bitting directly, which should be an very useful tool for each locksmith.
4. Finding code
Here you can search the accurate vehicle model & bitting codes.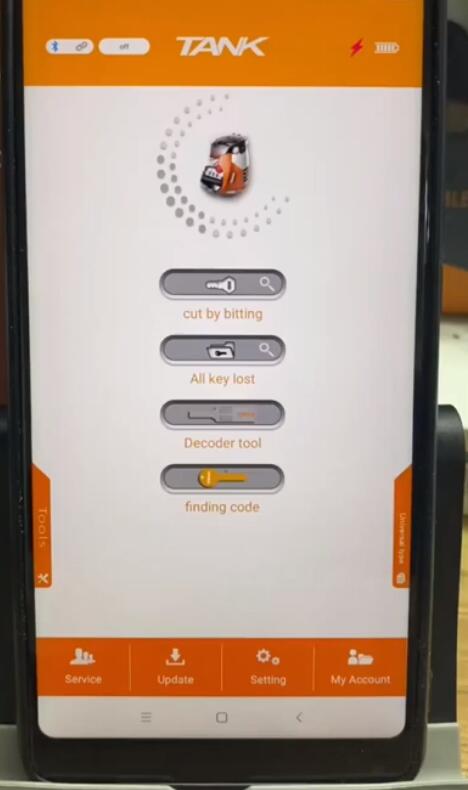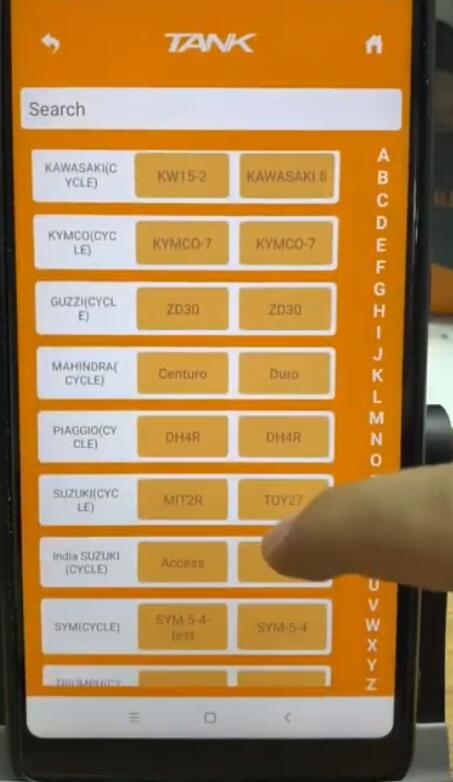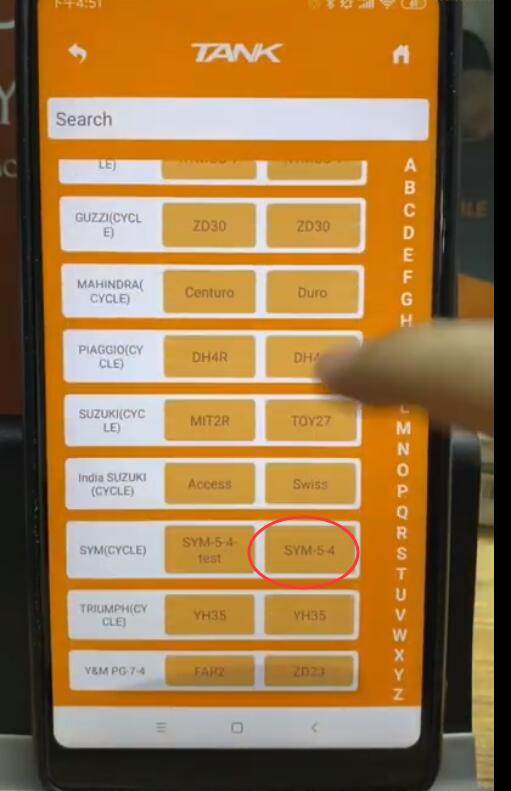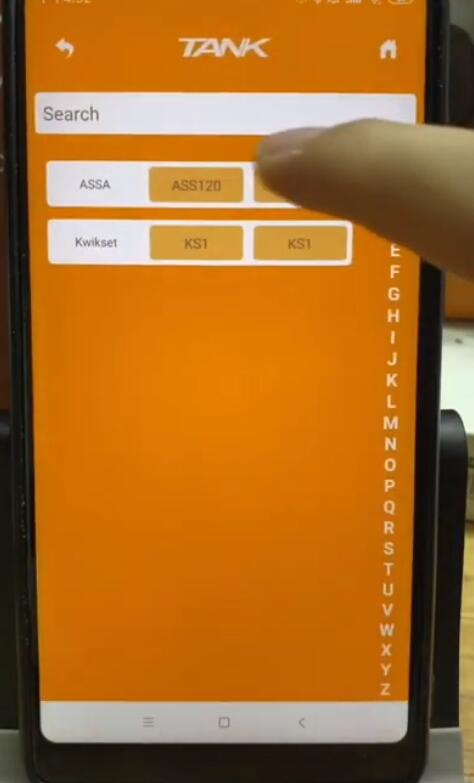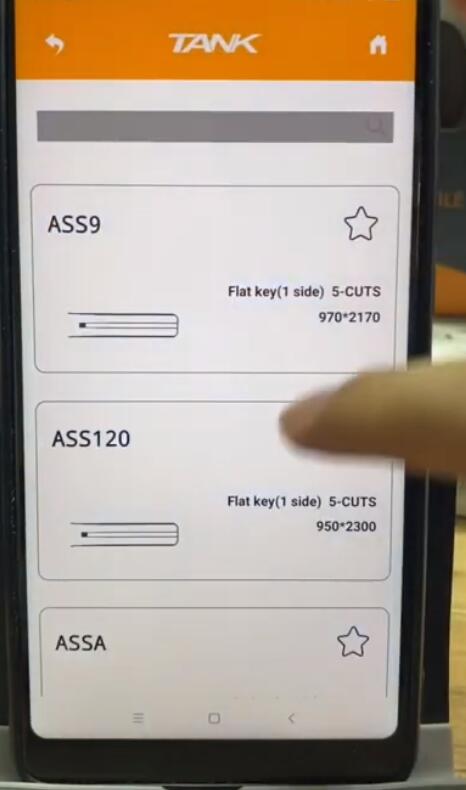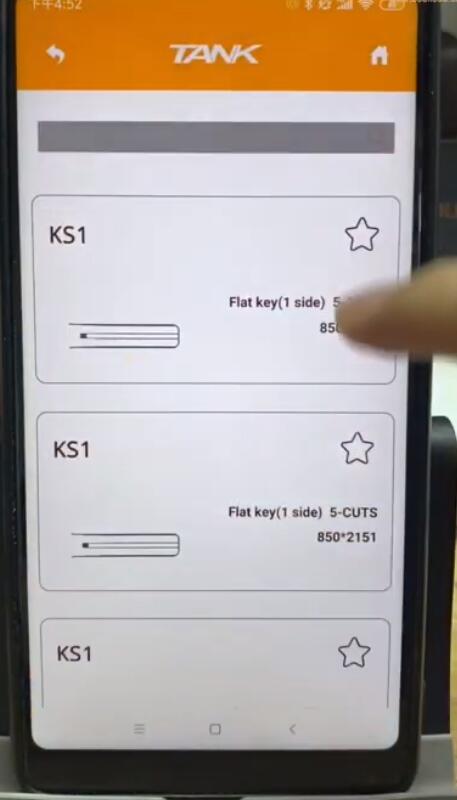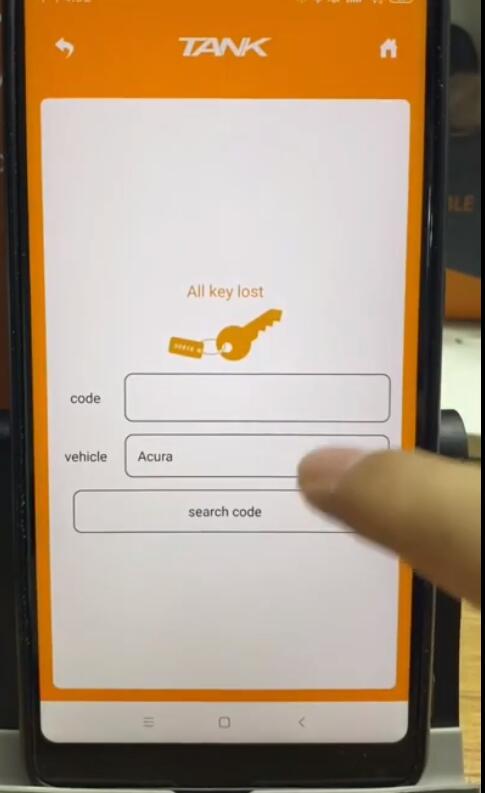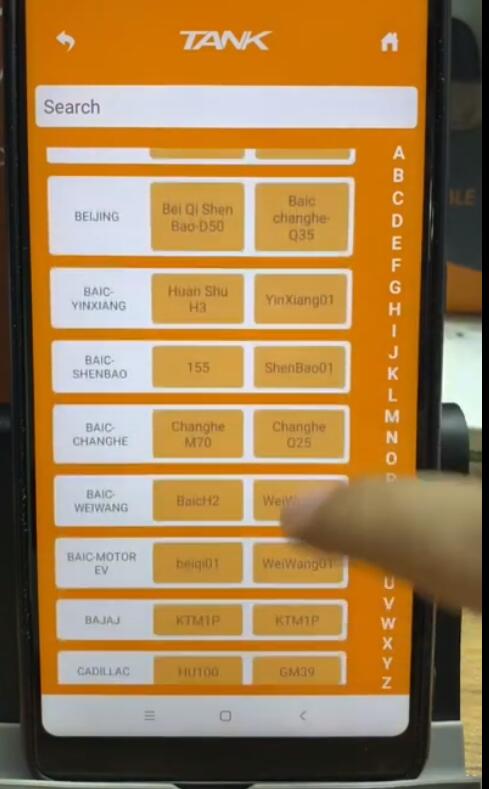 2M2 Magic Tank Sidebar Tool Functions:
1. Generate key type
Here allows to customize various key blank/ new key via super key blank. 2M2 provides L Series Key Blade, S Series Key Blade, T Series Key Blade for the use.
Through selecting key type and region, you can cut HYN7R, HYN10, KIA3, MAZ17 key blank and more.
2. Create keys by Camera
3. Customize key data
4. Universal key duplicate
Here allows to duplicate flat key, laser key and standard key with specific parameter.
5. Key creating
Follow us to get more 2M2 Magic Tank Updates.