Launch X431 Perform DPF Static Regeneration for Ford Fiesta 2011
|
What is Diesel Particulate Filter ?
Diesel particulate filters (DPF) are devices that physically capture diesel particulates to prevent their release to the atmosphere. Diesel particulate filter materials have been developed that show impressive filtration efficiencies, in excess of 90%, as well as good mechanical and thermal durability. Diesel particulate filters have become the most effective technology for the control of diesel particulate emissions—including particle mass and numbers—with high efficiencies.
How Diesel Particulate Filters Work?
As with any filter, they 'filter' or trap particles, in this case harmful diesel exhaust soot particles, so they have to be emptied regularly to maintain performance. The DPF needs to be cleaned regularly, through a process called regeneration, either active, passive or forced regeneration, the accumulated soot is burnt off at high temperature (around 600°c) to leave only a residue of ash, effectively renewing or regenerating the filter, ready to take on more pollution from the engine.
Here share a easy guide on Ford Diesel Particulate Filer(short call DPF) Regeneration.Below detail the step-by-step procedures,please check and hope you can get useful information from this article.
Here is Ford Diesel Particulate Filter Static Regeneration Video Guide.
https://www.youtube.com/watch?v=dROqN9YBGMI
What device you need to do DPF Generation?
Here we take X431 Pro as example,you can choose other devices.
Ford DPF Generation detail procedures:
Connect X431 Pro Bluetooth DBSCar connector to your car via OBD2 socket.
Open the Launch X431 Software to select "American"–>"Ford"
Select "Ford series software V46.20"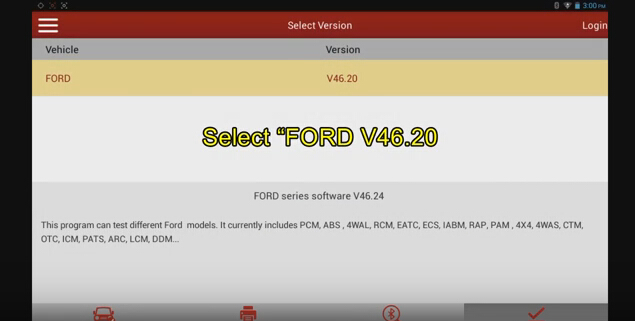 Select"Automatically Search"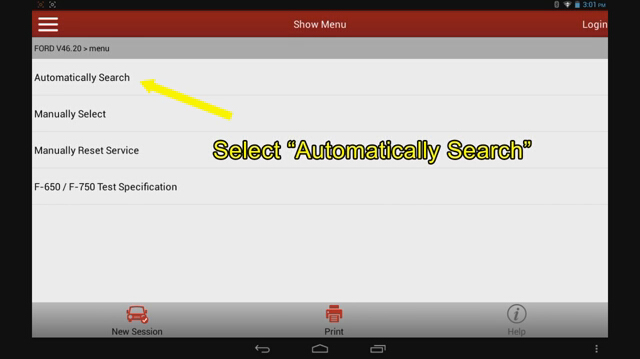 Please check the vehicle specification,select"OK"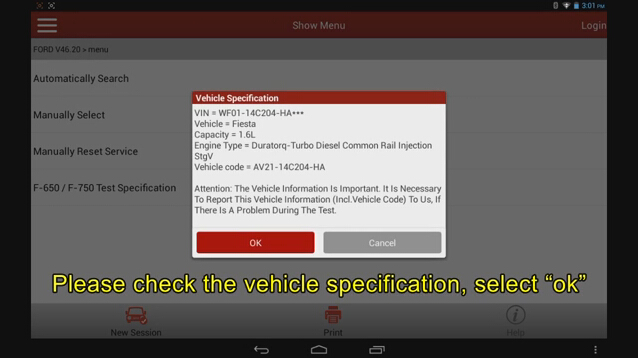 Select "Fuel Type=Diesel"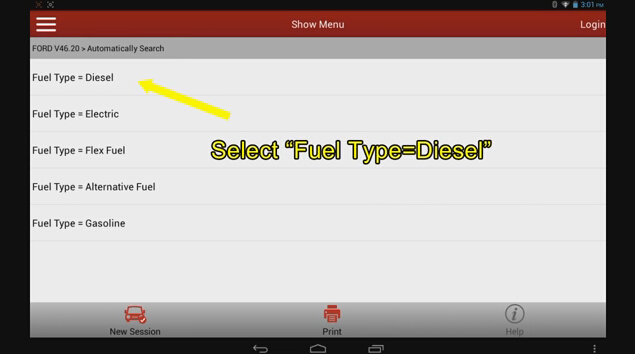 Select "System Selection"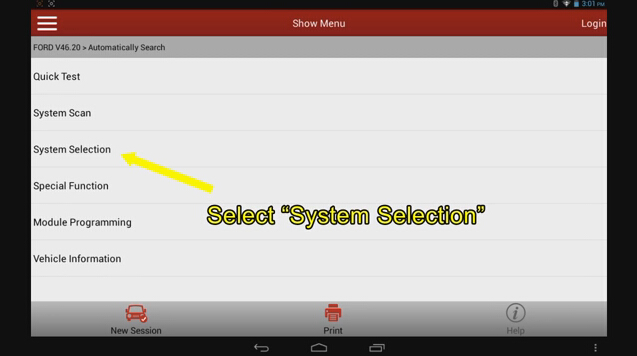 Select "PCM (Powertrain Control Module)".Then Select "OK"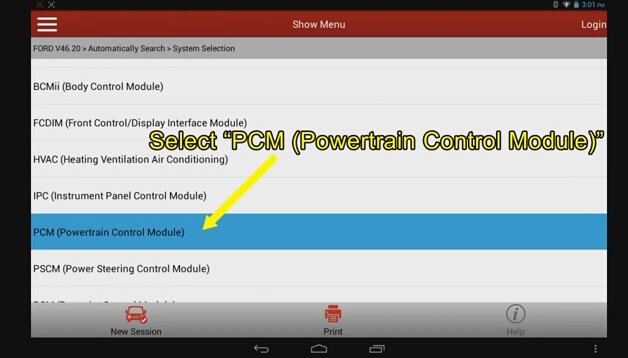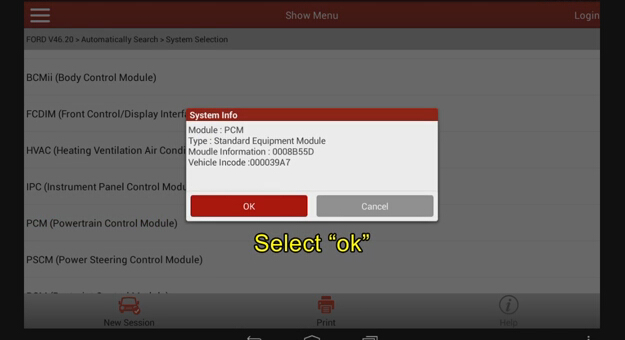 Select "Special Function"–>Select"PCM Service Function"–>Select "OK"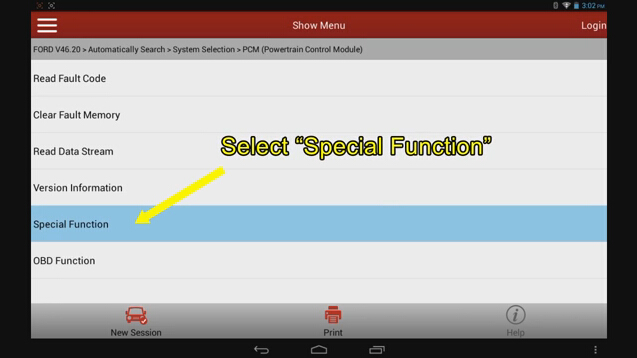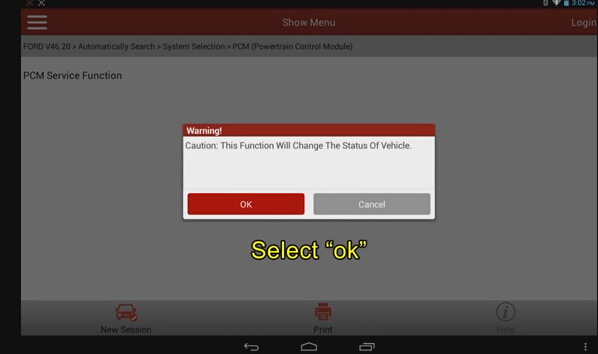 Select "Diesel Particulate Filter Static Regeneration"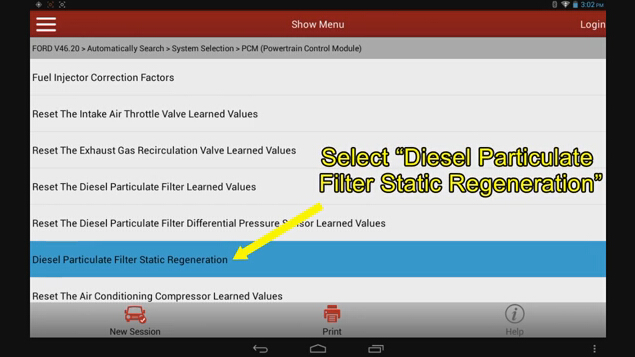 Pay attention to the prompt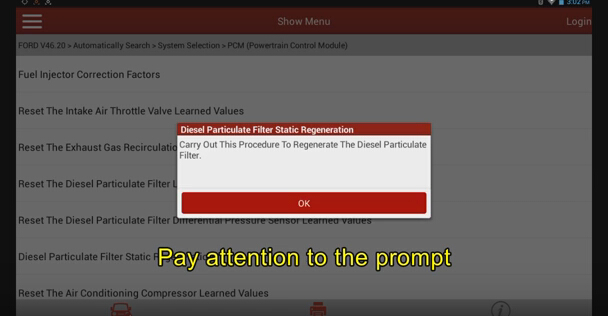 Turn ignition to the ON Position.And wait system to Reading Fault Codes
Turn ignition to the OFF position.And pay attention to the prompt and click "yes"
Turn ignition to the ON position
Start the engine,the system will be inspecting the temperature of Engine Coolant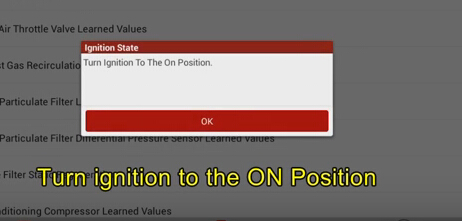 The temperature of Engine Coolant must beyond 65 Degree.Then select"OK"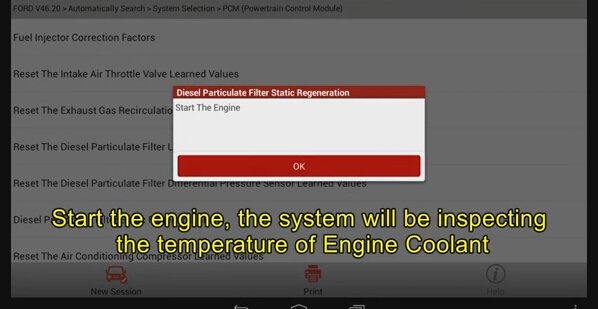 The Test will cost about 2500s,select"Yes"Wait for 2500s,when it complete click OK and Turn ignition to the OFF Position.
The procedure has been performed. Done!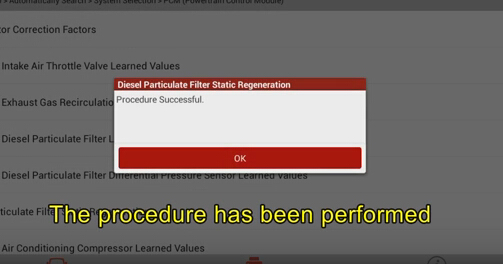 Ford