Xtool X100 PAD2 Program Nissan All Keys Lost via OBD
|
The guy lost their keys for the second time…and had already programmed a new key so when they found their old key it didn't work anymore…the key is a n101 transponder is a philips 46.
I've done a couple of micra k12 and qashqai standard keys with XTOOL X100 Pad2. Done a couple of each worked ok. Reads bcm number and gives old and new pin.
Select Immobilizer->Nissan/Infiniti->Read BCM code and release steering lock (4 pin code)->Read BCM code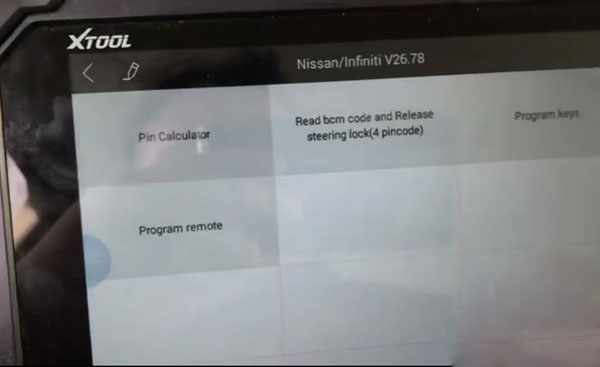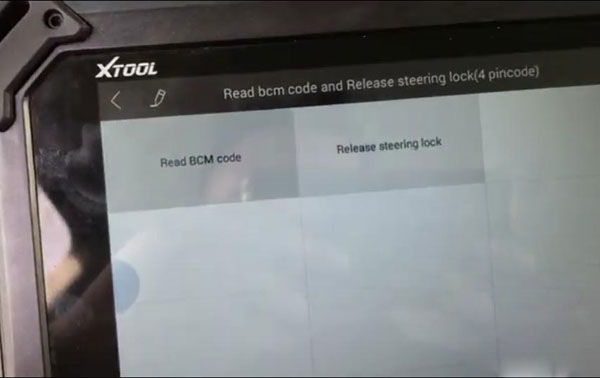 Xtool pad2 read both new and old pin.
2008 and under models require old pin code… 2009 and up would be new pin code ..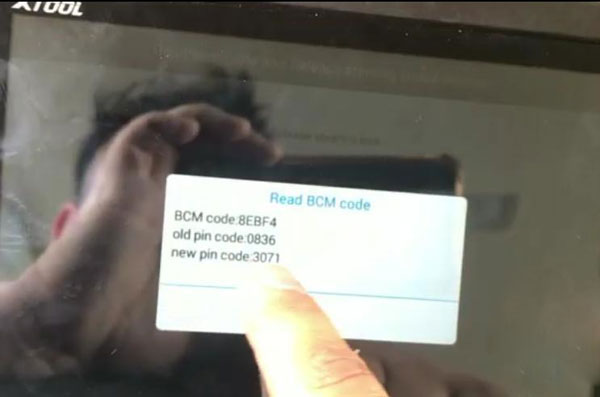 Select Program Keys->Select from type->4 pincode->Type2 (CAN)
If not sure which type to choose, try them one by one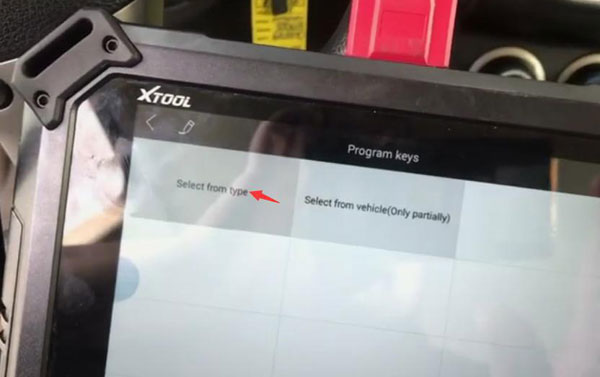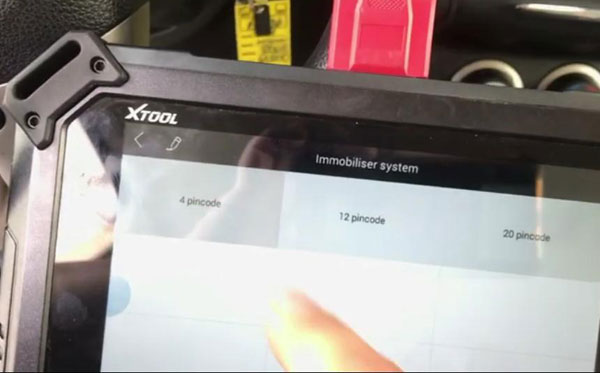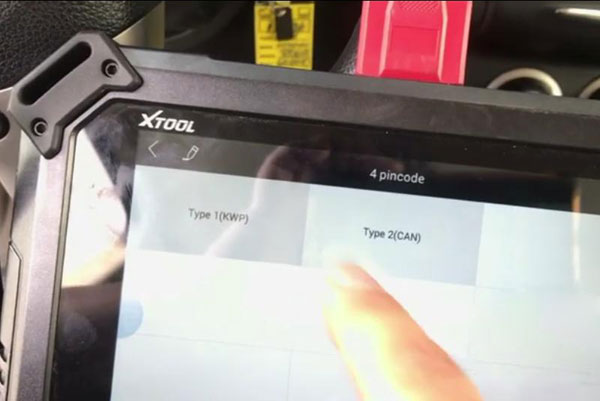 Turn on ignition switch and press OK to continue
Select Program Keys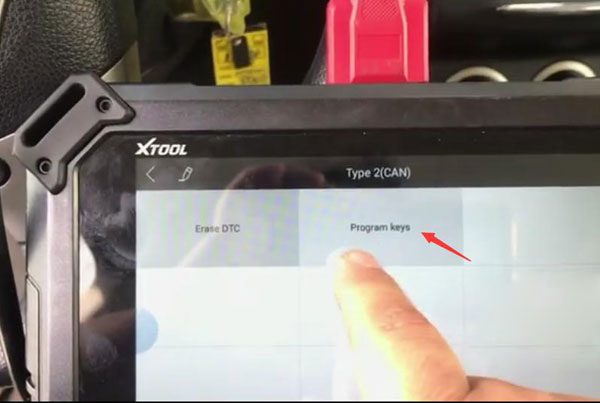 Pin code is required to complete key programming.
Manually enter 4-digit pin code calculated above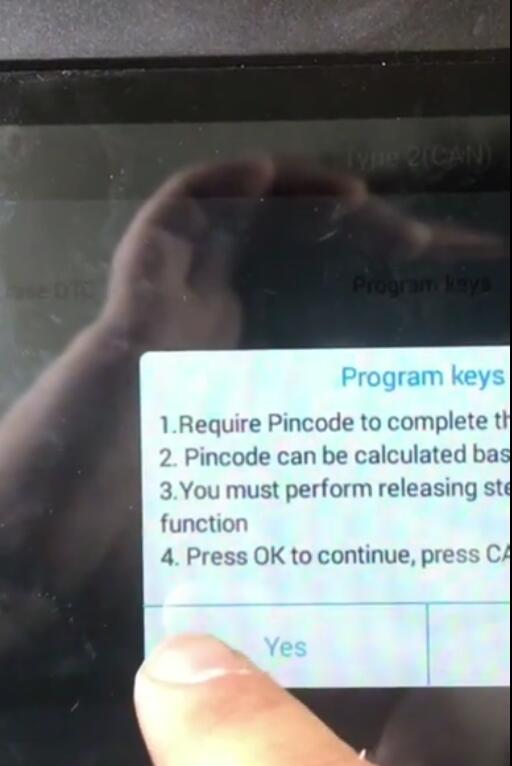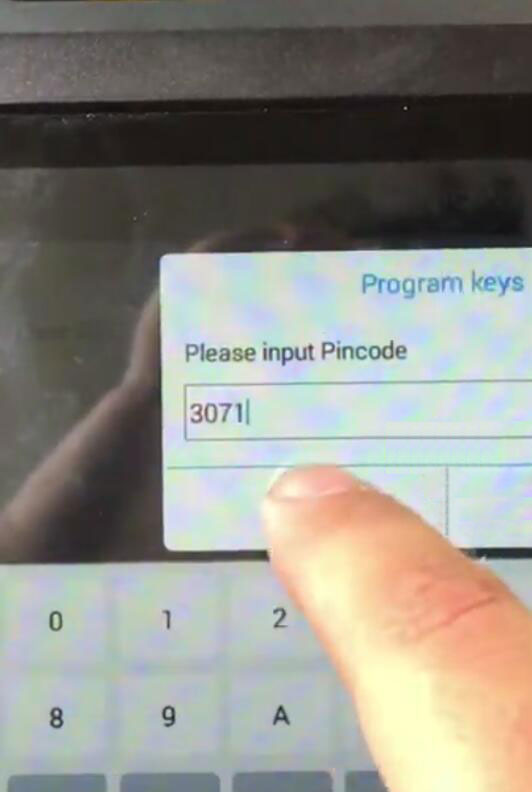 Confirm PIN code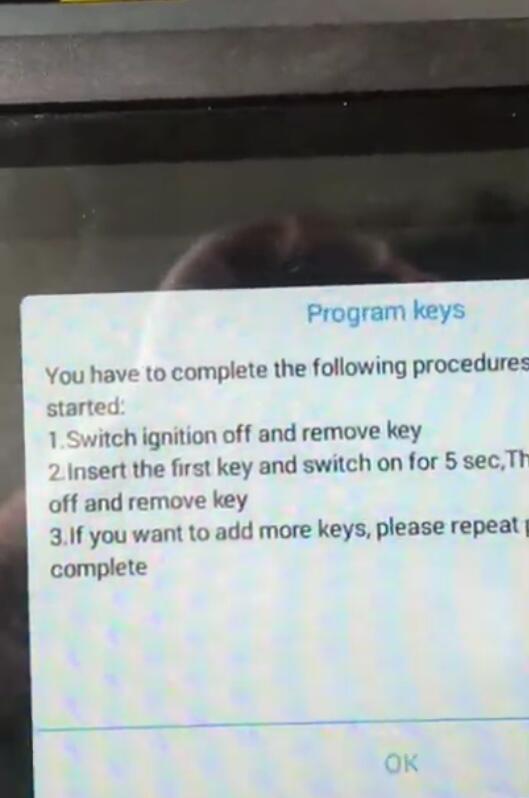 You have to complete the following procedure
1) Switch ignition off and remove key
2) Insert the 1st key and switch on for 5sec, then switch ignition off and remove key
3) If you want to add more keys, repeat same procedure until complete
Done.