OBDSTAR X300 DP PLUS Can 't Find the Mileage Correction function
|
If you encounter the situation of can not find the mileage correction function or entire menu disappear(as shown below)on OBDSTAR X300 DP PLUS tablet, there is a quick way to solve it.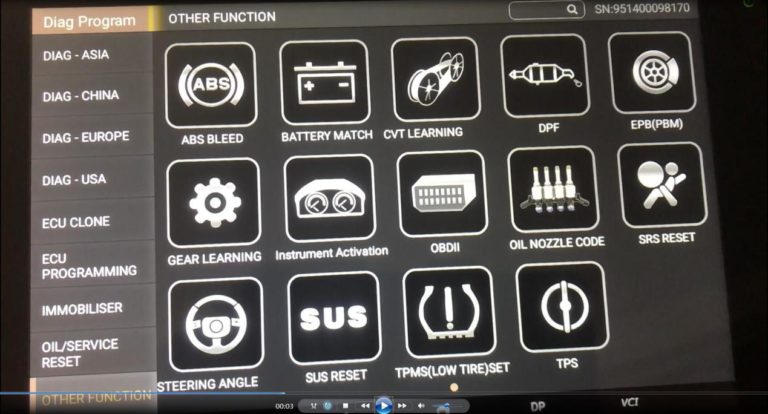 1. Enter Home button, choose 【ES File Explore】
2. Click【Home】, and then click【DP】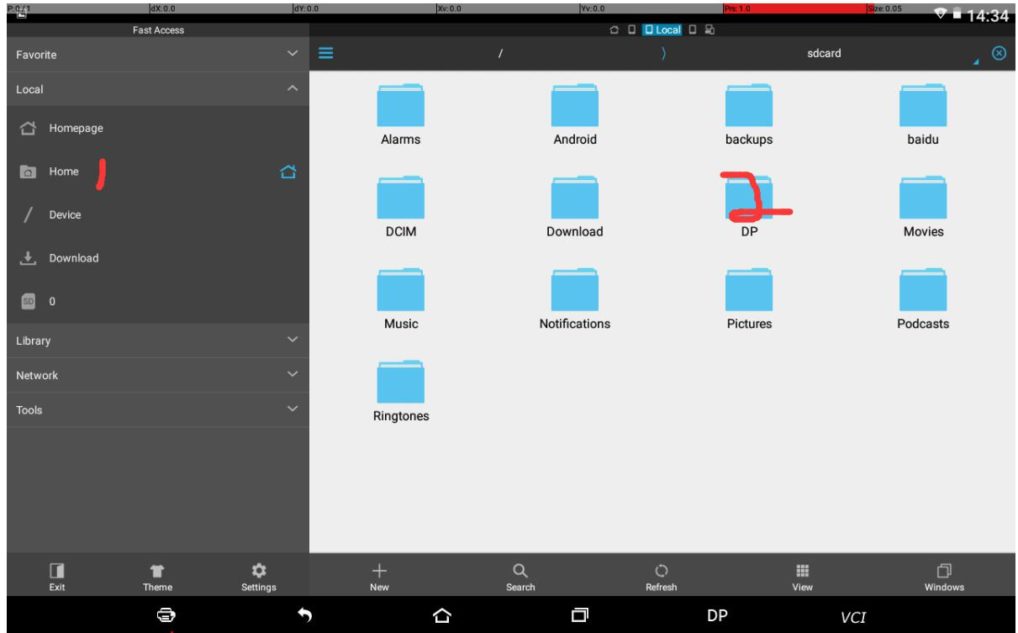 3.  After entering the DP menu, choose the SN No. file, for example, 9514XXXXXXXX–FUNCTION–MILEAGE, at the bottom of this file, there will be a 【en.cfg】, find and delete it.
4.  Re-start the device
5.  Enter 【upgrade】menu, then choose any of mileage correction software, download it.
6.  You can see the mileage correction function and the menu appear on the X300 DP PLUS.