How to Register OBDSTAR X300 DP PLUS Key Programmer
|
Here's the easy steps to register OBDSTAR X300 DP PLUS PAD2 (X300 PAD2/Key Master DP PLUS)  key programmer.
1.Turn on obdstar DP PLUS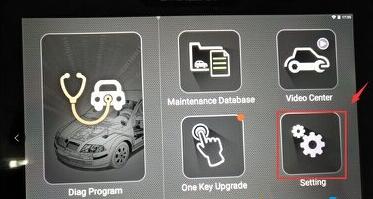 2.Select "Setting" in the menu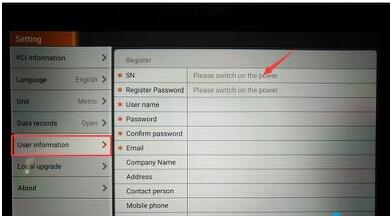 3.Select "User information"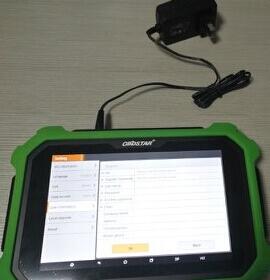 4.Connect the power supply and charge it (Register password appears automatically)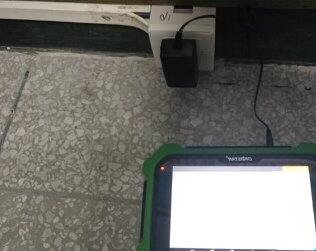 5.Complete user information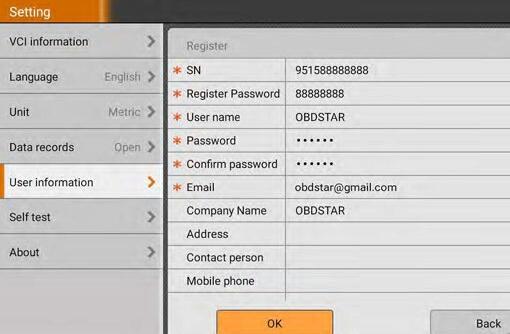 Fill in the information in each field (Items with * must be filled). After inputting, tap "OK" if  you have registered to be a member, click "The user information" to enter user login page, as following picture shown: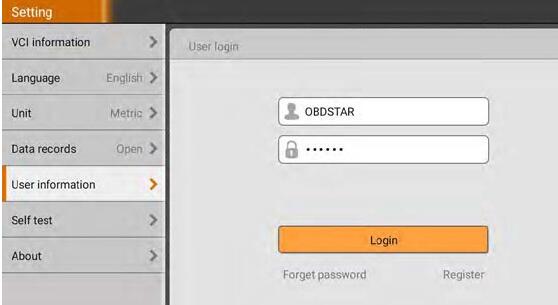 OBDSTAR X300 DP PLUS Key Programmer registration is completed.