VCM II vs FLY FVDI J2534 vs VCM IDS 3 vs VCX NANO
|
Purpose: to initialize module on 2011+ Ford cars and vans like 2013 Ford transit.
Tools to recommend:
Ford VCM II clone
FLY FVDI J2534
VXDIAG VCX NANO for IDS Ford
VCM IDS 3
FLY FVDI J2534 Test Reports / Reviews:
I went for FLY FVDI J2534 after all. Paid only 128eur+free shipping in Europe from obdexpress.co.uk. I have received it in a week after I paid. I have finally managed to initialize PCM online on my 2013 Transit. So far so good, everything works perfectly. I think I made the right decision. Works with the latest IDS software, downloaded directly from official website.
I did not buy anything. I  installed official version and then I installed a 60mb installer. I start the app with a loader.
FLY FVDI works straight with latest version of official IDS. To program 05/2010 onward PCMs and some specific coding you need to do it online. Simply log in and that's it. It calculates everything and it works.
The ids doesn't need a freeze – fly have a loader for it never times out
but you have to get a new loader each time a new ids comes out and they have stopped doing this from 114
On the other hand, I tried to update a module with JLR SDD v156 with this device on a 2015 Evoque and it failed. Luckily nothing happened, I was lucky. Next time, I will try with Actia XS 2G
Just a side note. Successfully programmed with fly fvdi vcm new dashboard on 2004 and 2008 fiesta/focus, key learning, new ECU on 2014 ford transit (online programming).
It does not see some modules like AC module on 2013 ford cmax. Could not program new fuel pump injection on 2000 2.0tddi focus. (It returned error every time)
Overall, it is a great tool for the money. Did its job for me.
Here is the full package of FLY FVDI J2534 that I received: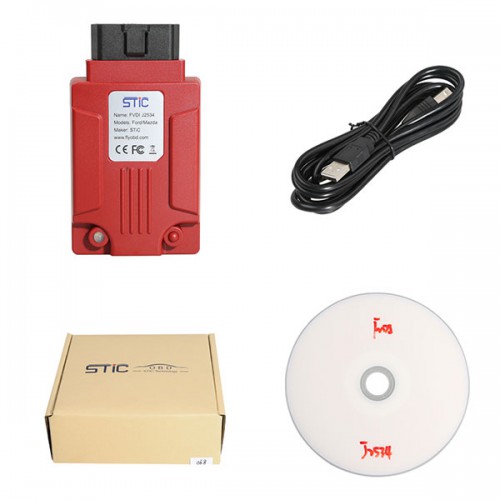 VCM II HQ clone reviews:
VCM II HQ clone is best tool of that bunch, but be aware that you will still need incode/outcode for key/security related work. You do not normally need this for programmable module installation so long as there is already a PCM present which can be read by the VCM.
Pretty sure VCM II HQ clone is a native install.
Here is the VCM II HQ clone package:
vcm2-vcmii-ford
VXDIAG VCX NANO for IDS Ford test reports:
I bought a VXDIAG VCX nano and it read 2018 3.0l F150!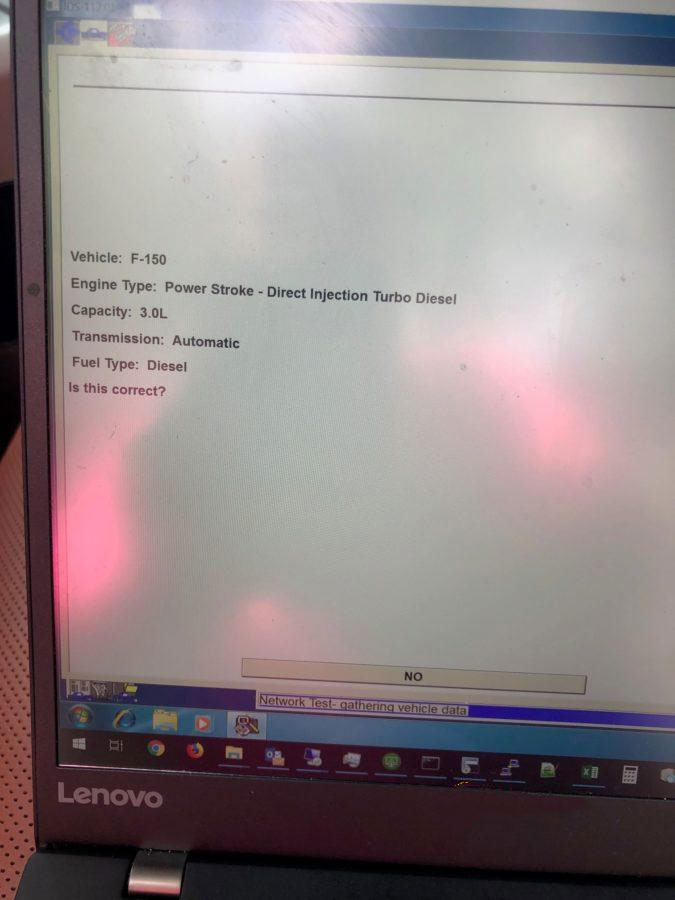 Here is the outlook of VXDIAG VCX nano: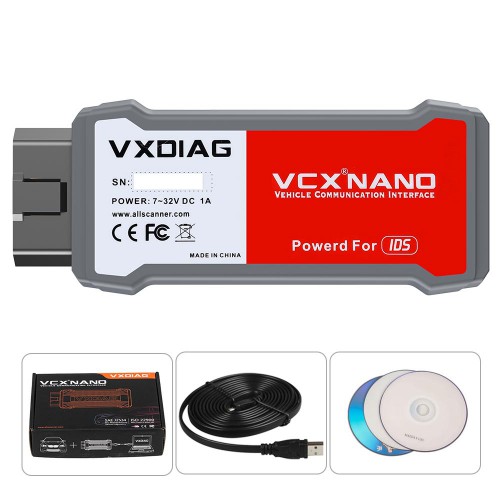 Thanks.