Mercedes SL500 (R129) 2001 Engine Not Start solved by DME Coding with HHT-WIN
|
Model:
Mercedes Benz SL500 (R129) 2001
Problem:
Made a key for a 2001 SL500, car ran fine for 2 days.. Then car won't start..
Solution: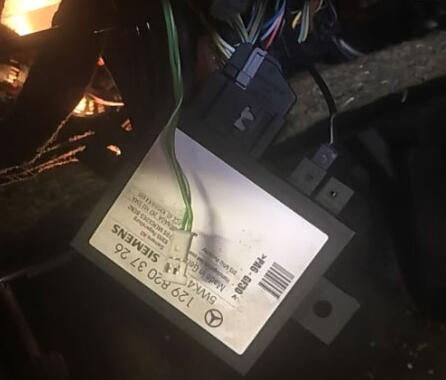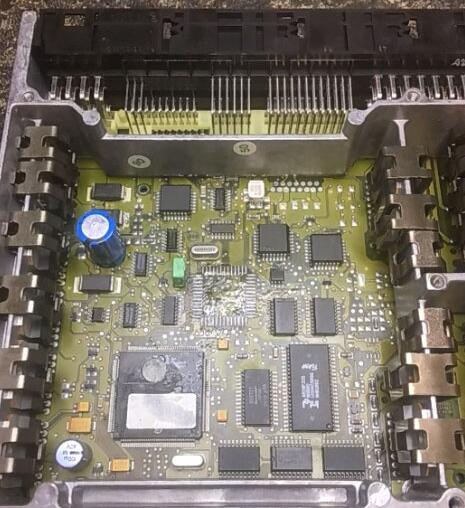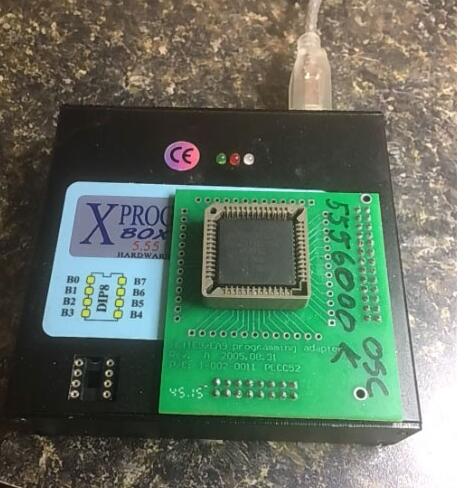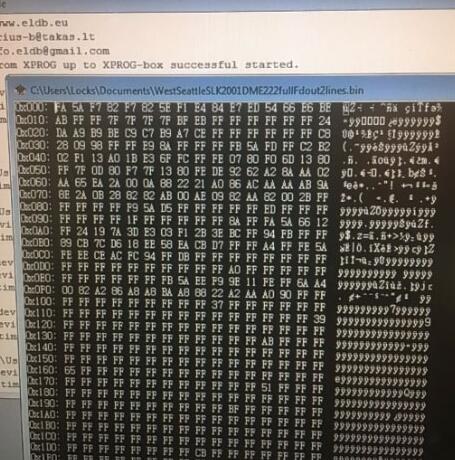 Took immo box out and read HC05 chip with xprog 5.84, data was garbled..
Tried writing data to two new/used immo boxes.. those were bad too..
Put Julie emulator on DME, a Bosch ME2.0, first try, the car started but no gas pedal, wrote data again and personalized DME, and it worked fine…
When checking DAS authorizations under actual values, make sure to hit the right arrow button, it shows the last authorization…
Procedure to personalize/code DME:
Device used:
MB Star diagnostic scanner SD Connect C4/C5 with software HHT-WIN (latest mb star software has HHT functionality)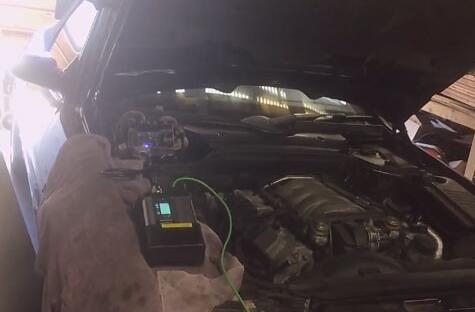 Connect C5 Xentry Connect multiplexer via WLAN cable and setup software on my a Dell laptop
Select vehicle model, Control Unit Groups->Drive->ME2-SFI-Motor electronics 2
DAS will automatically selects HHT-WIN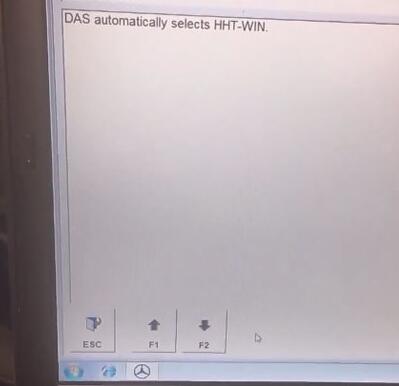 Diagnostic multiplexer is being initialized
Select Actual values->Drive authorization
You can see engine control module  is not compatible nor identified
Engine cannot start either
Start coding
Select Control unit adaptations->Version coding->Read or carry out coding
HHT-WIN displays coding number, coding unit number and chassis,and valid code numbers
Press YES to Transfer coding to new control module
Turn off ignition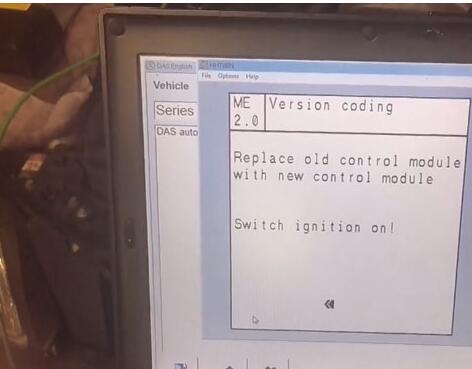 Replace old control module with new control module
Turn on ignition
Coding has been carried out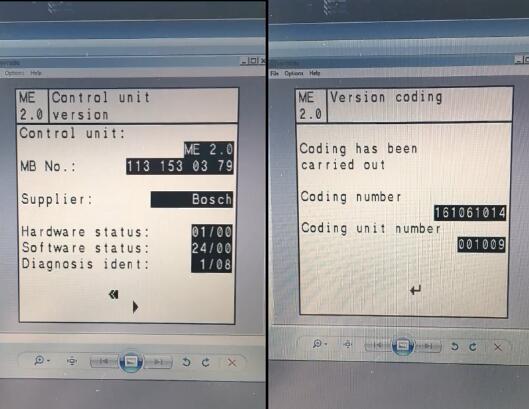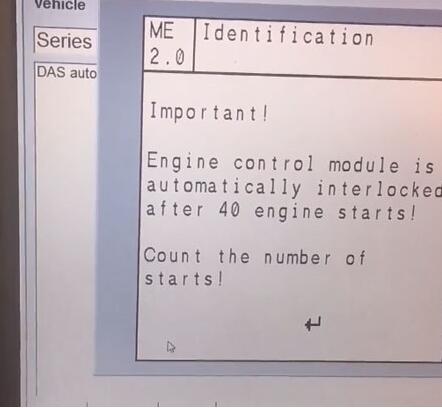 Identification is being carried out.
Engine control module is automatically inerlocked after 40 engine starts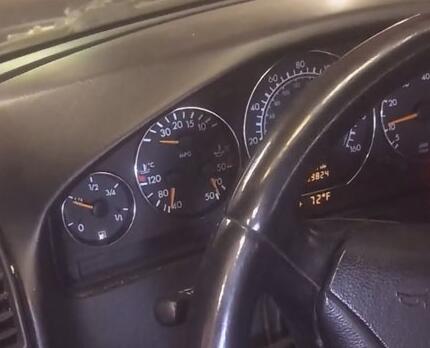 Engine starts
engine speed raise from o to 1250 rpm or so and the green indicators on MB SD C5 unit flash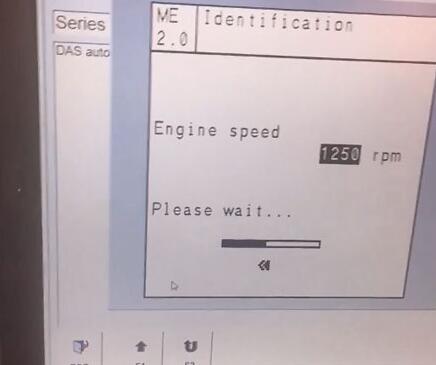 hht-win-benz-sl500-25
Initiate interlocking
The control module is interlocked and permanently assigned to the vehicle
Switch off ignition
Turn on ignition
Now go back to check actual values
Engine module is identified/interlocked and engine is able to start.
Done.