Lonsdor K518ISE Adds Spare Key on 2017 DACIA Dokker
|
Report:
Lonsdor K518ISE added a spare key (OEM key) to a 2017 DACIA Dokker 1.6 gasoline success
Perfect work, pincode reading and key programming.
The same for all Dacia(Renault) brand:Duster, Logan, Sandero, Dokker
?Thanks the feedback from Mr. Slavo Backov?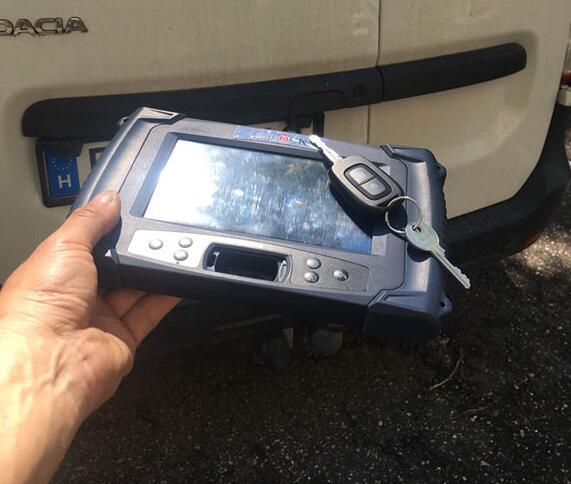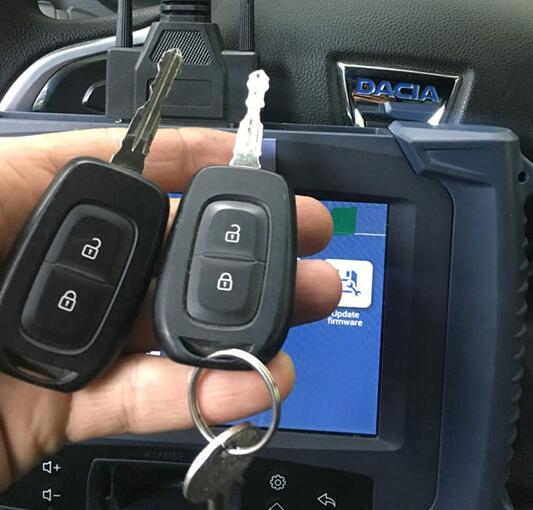 Step 1: Read Pin Code
Select Immobilizer->Dacia->Dokker->2012->Read Pin Code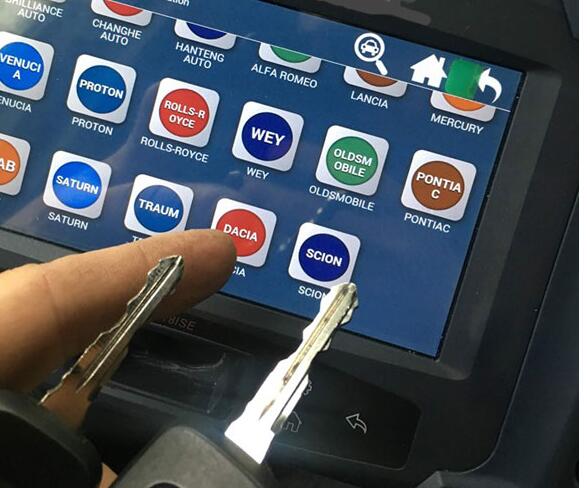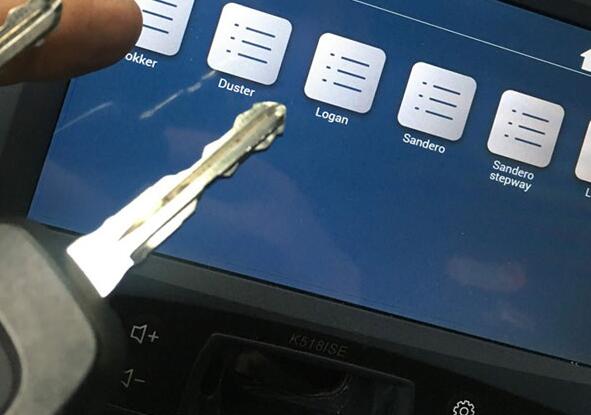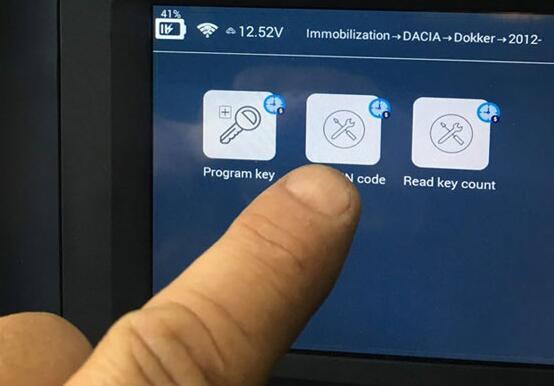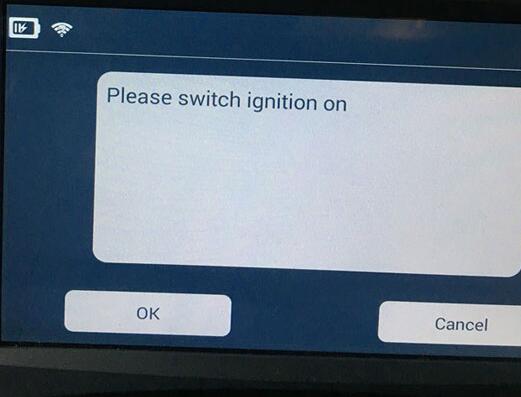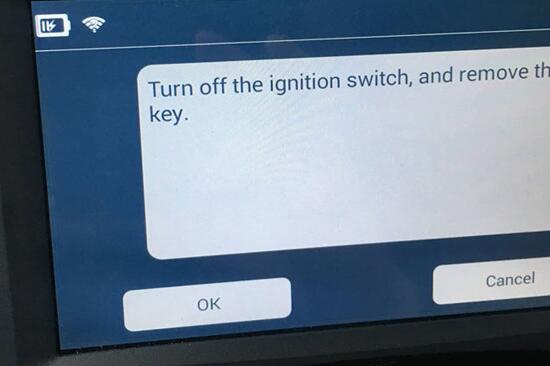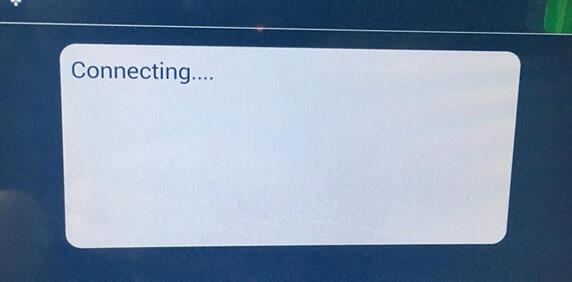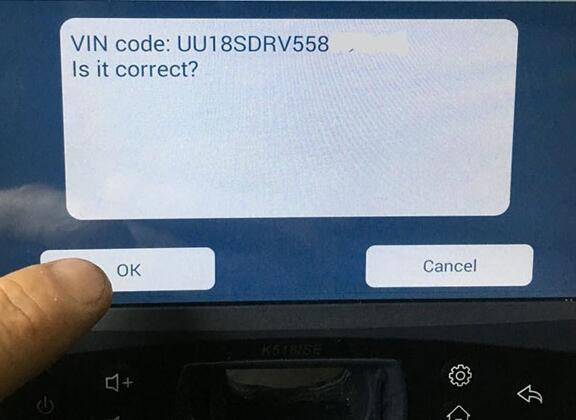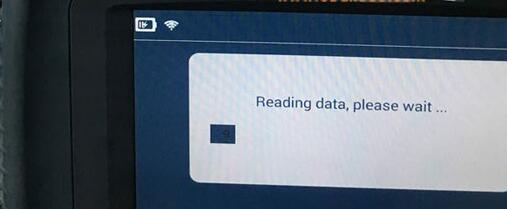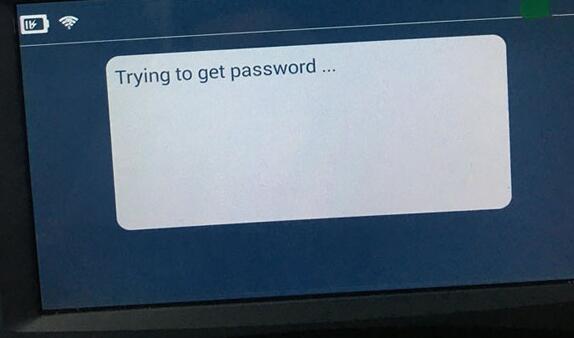 Read pin code success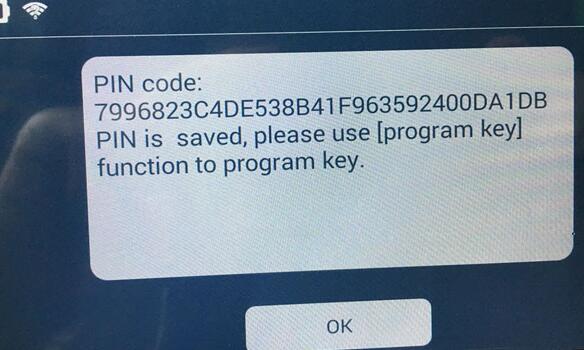 Step 2: Program key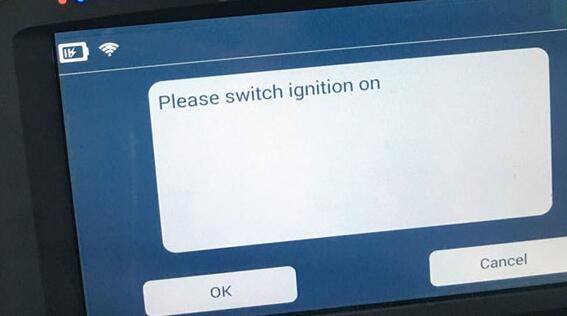 Select Program Key in Lonsdor K518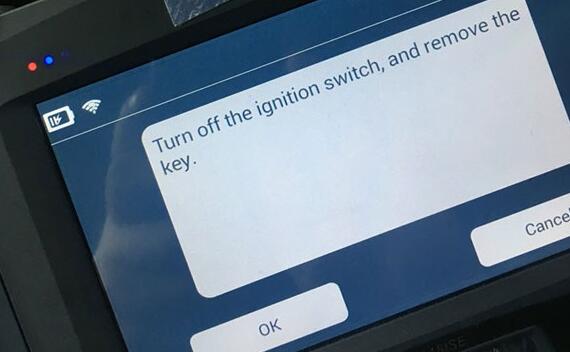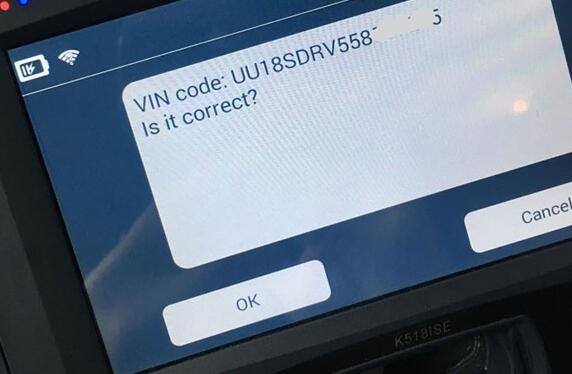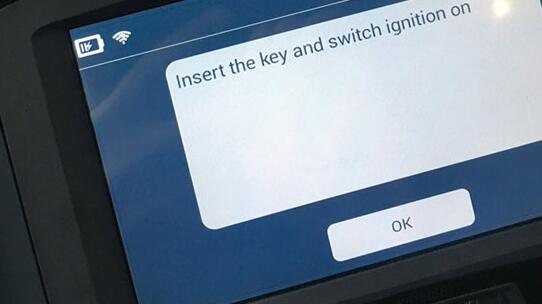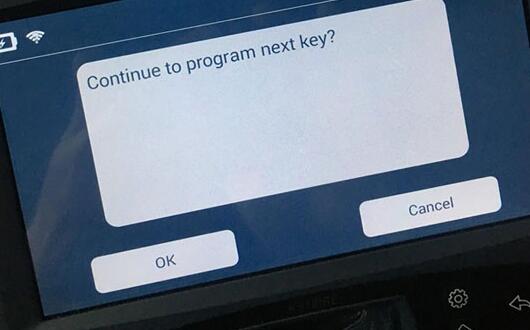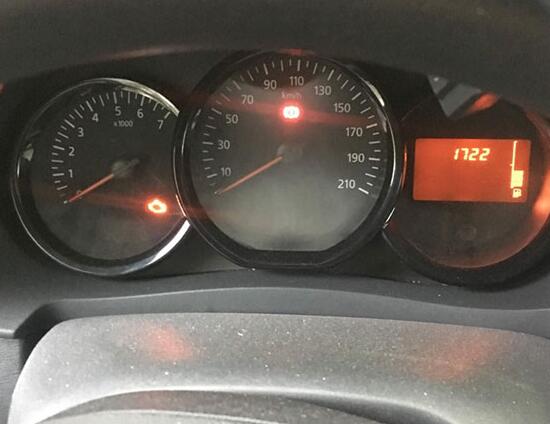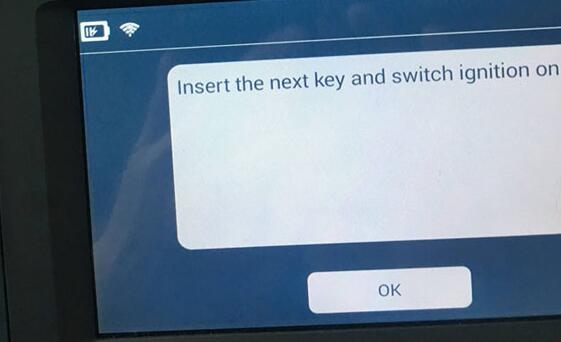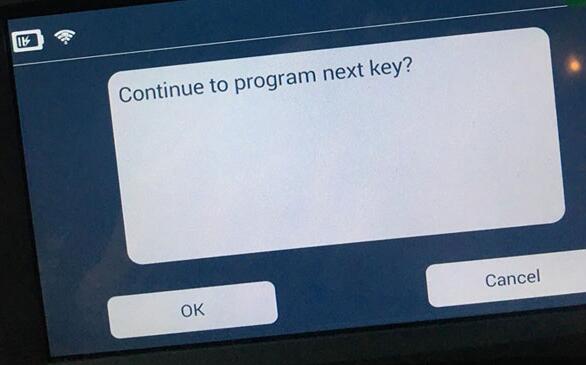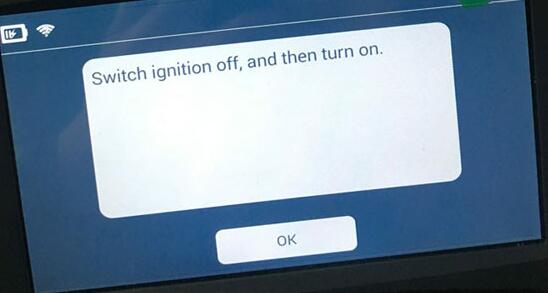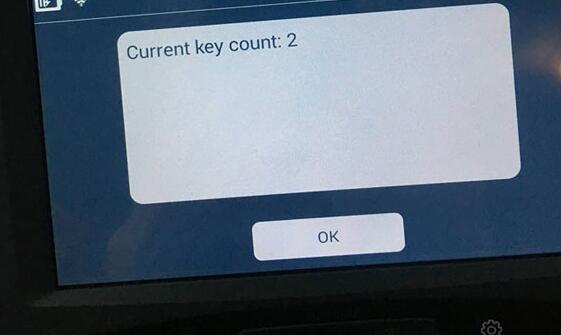 Number of keys programmed: 2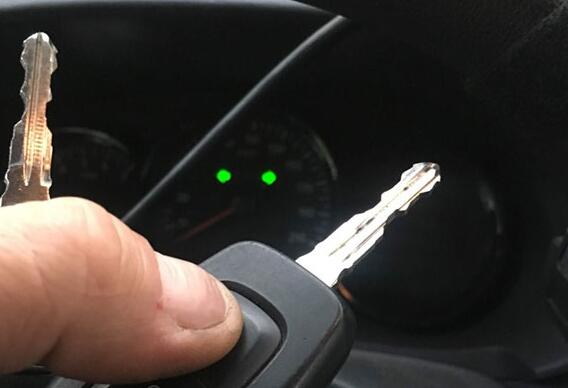 Program success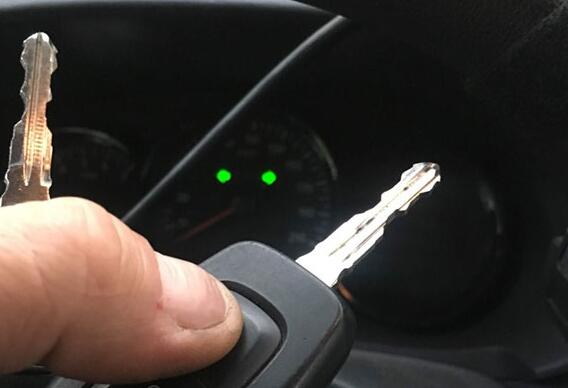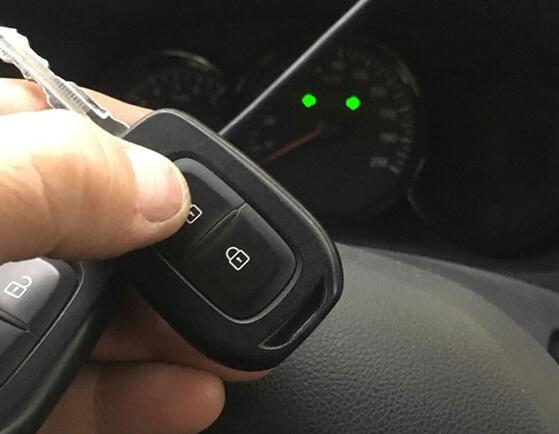 Test the remote control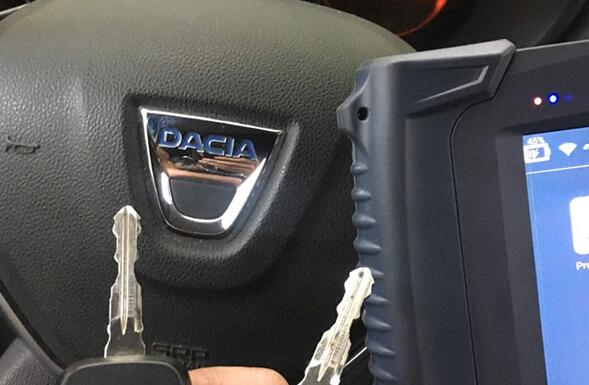 Start engine with the new key.
Done.