How to Install and Active Scania VCI3 SDP3 Software on Windows 7?
|
Scania SDP3 support All Scania Trucks, Buses and other Heavy Vehicles or Heavy Duty Engines .


It support multi-language : English, German, Spanish, French, Japanese, Dutch, Polish, Portuguese, Swedish, Norwegian, Suomi, Turkish, Italian, Czech, Russian, Chinese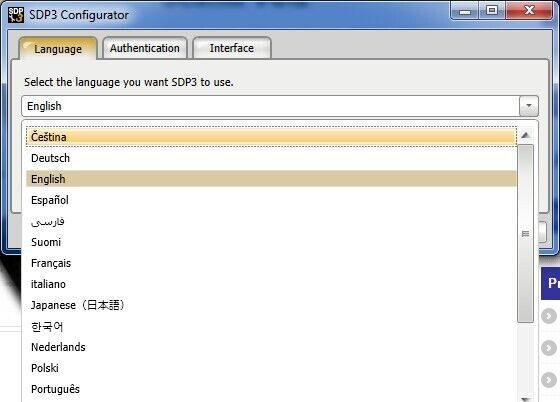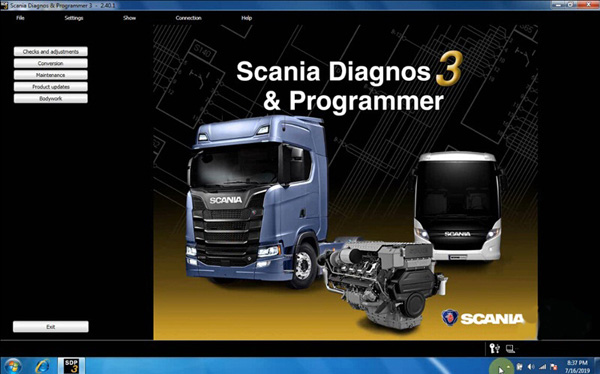 About the software it can install on Windows 7 32 bit/64 bit system . Today , we'd like to introduce how to install the software on Win7 32bit O/S .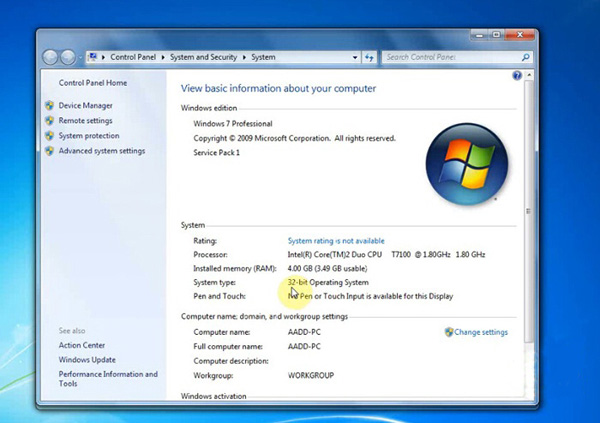 Steps how to install  Heavy Duty Truck diagnostic ScannerScania SDP3 2.40.1 on Windows 7:
Step 1: install Adobe Reader 9.2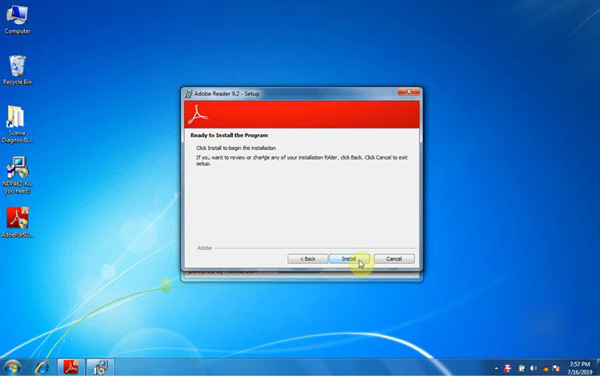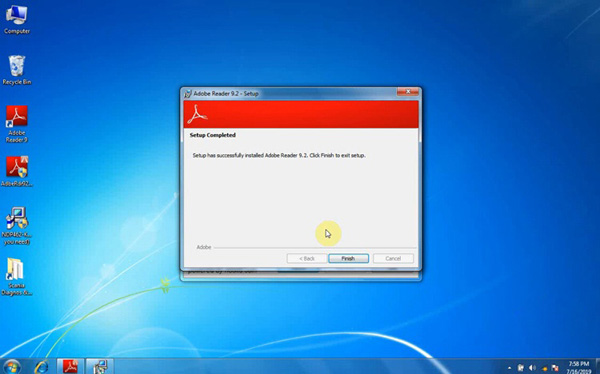 Step 2: install Microsoft 4.6.2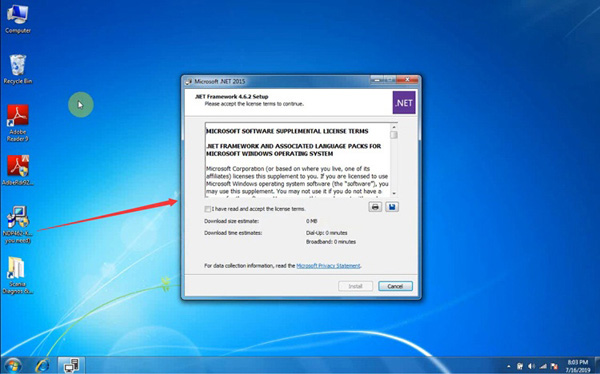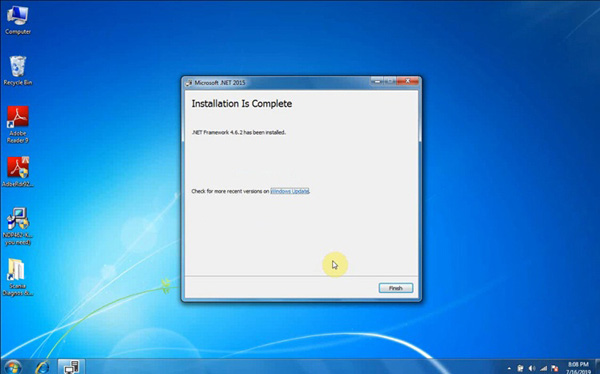 Step 3: install Scania Diagnos & Programmer 3 2.40.1 setup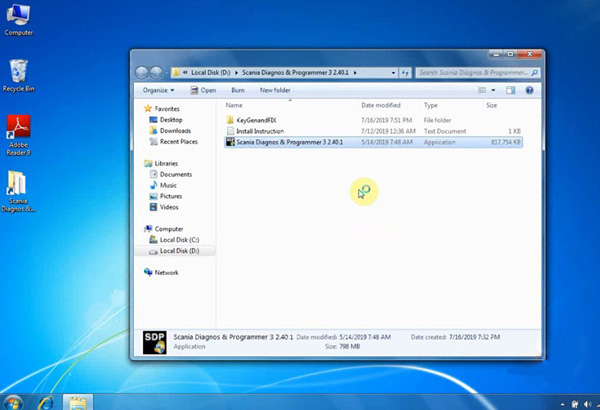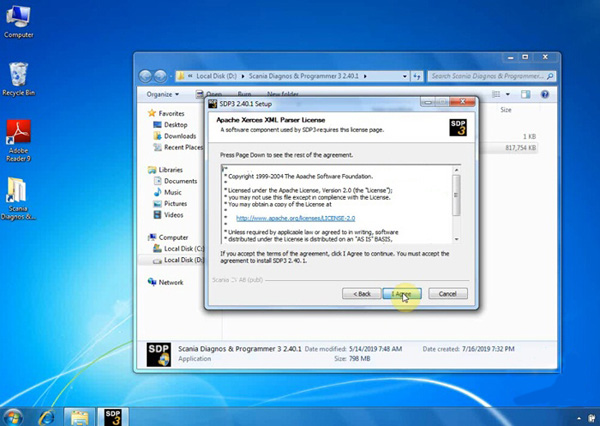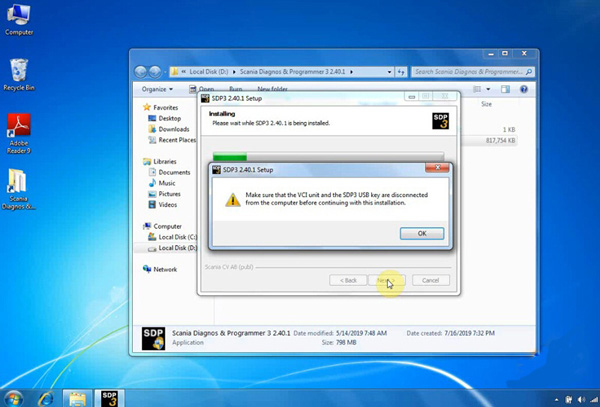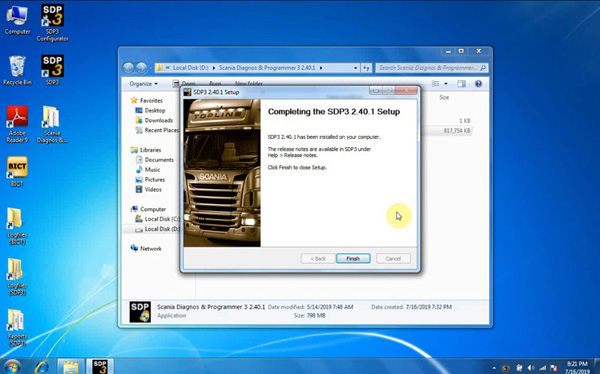 Step 4: run Prerequisites
Run Prerequisites as administrator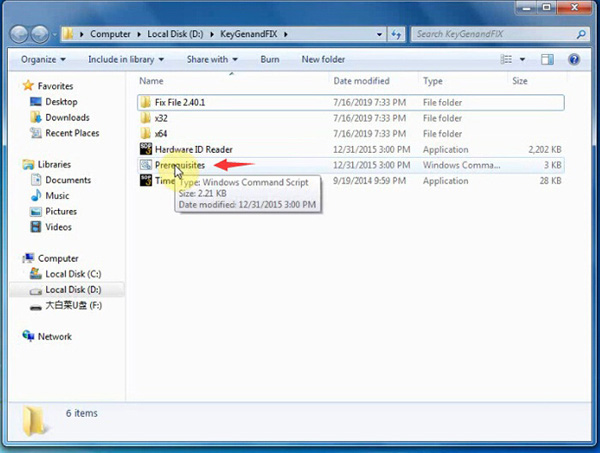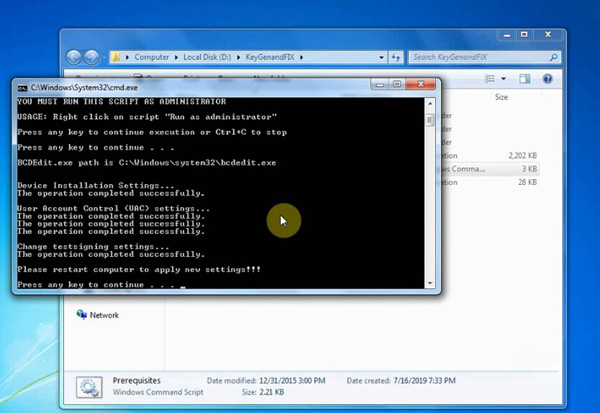 Restart computer
Step 5: install SDP3 2.40.1 driver software
Go to KeyGenandFIX folder, install 32bit driver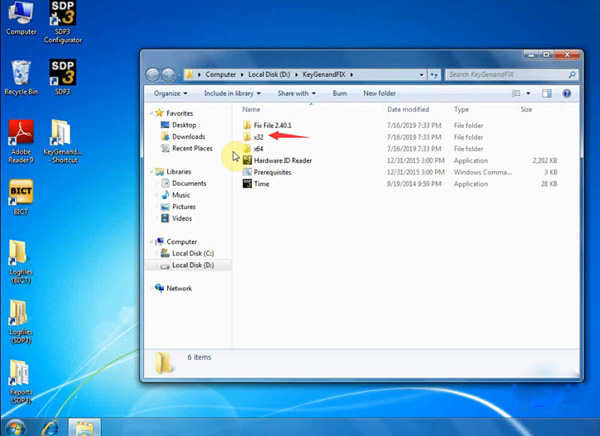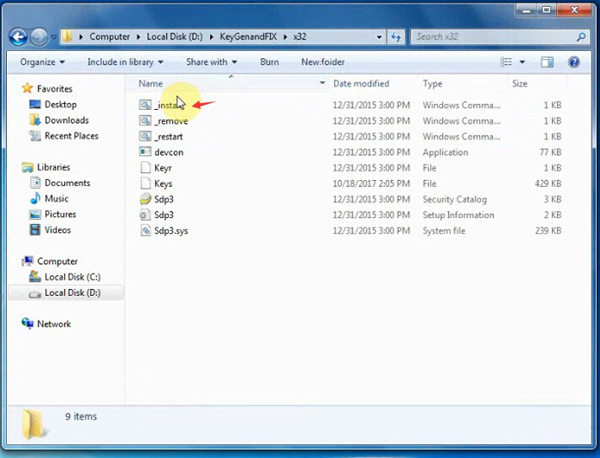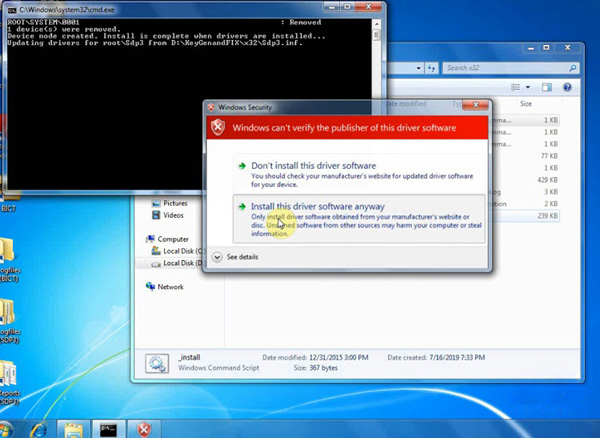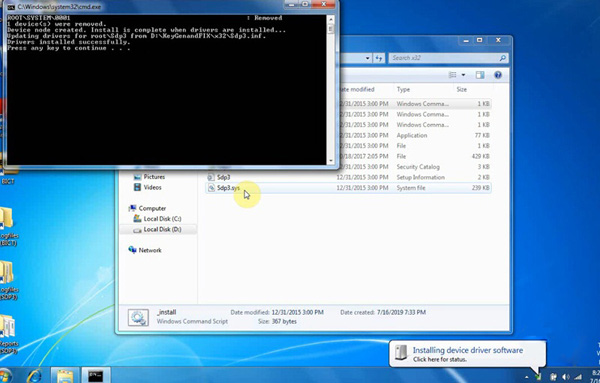 Device driver software installed successfully. Device is ready to use.
Step 6: activate & crack SDP3 2.40.1
Open KeyGenandFIX folder->Hardware ID Reader-> SDP3 HWID reader x86 (public)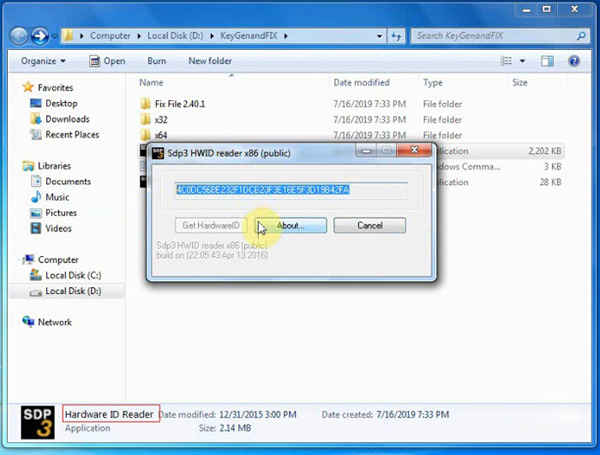 Copy and paste hardware ID to desktop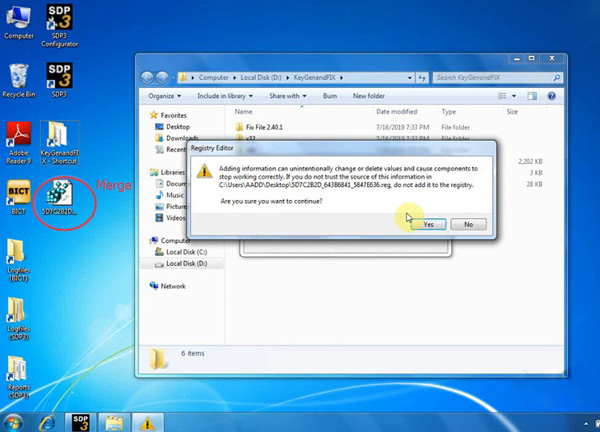 Merge registry editor on desktop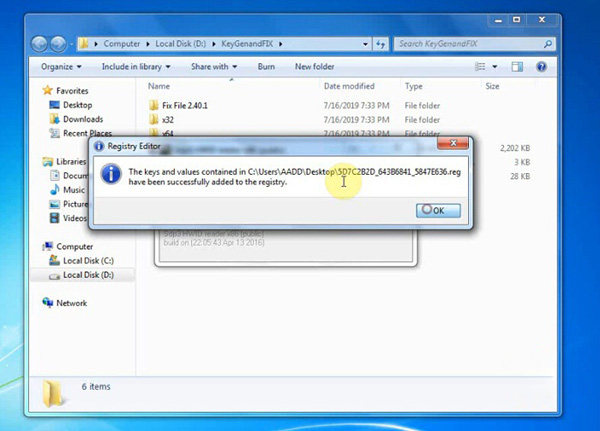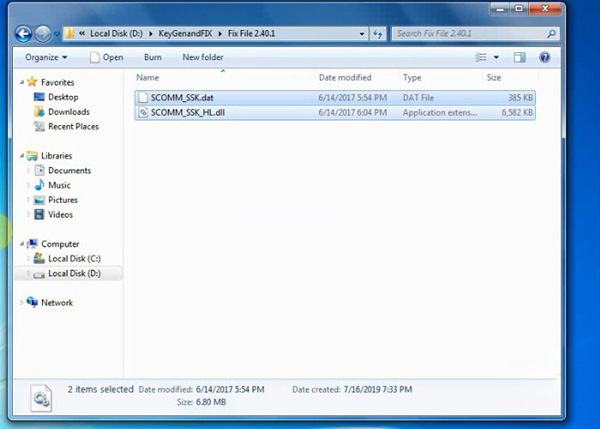 Open Fix File 2.4.0.1 folder, copy and replace SCMM_SSK.dat and SCOMM_SSK-HL.dll file to C:/Program Files/Scania/SDP3 folder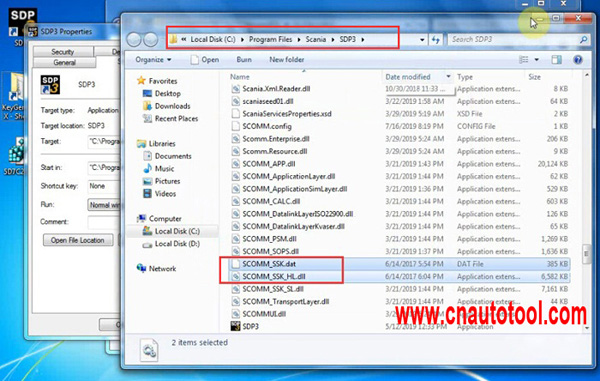 Open Time application and press Crack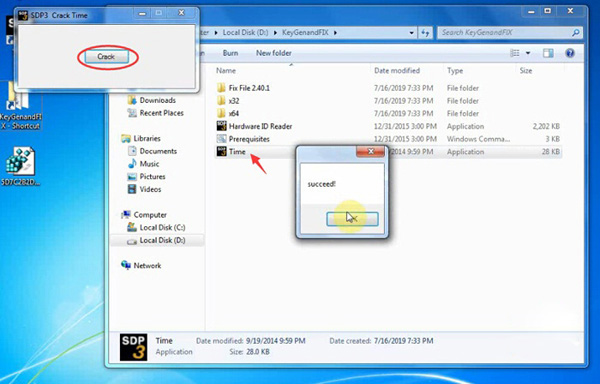 Crack sdp3 succeed.
Restart computer .
Step 7: Run Software
Open SDP3 Configurator on desktop
Select software language and interface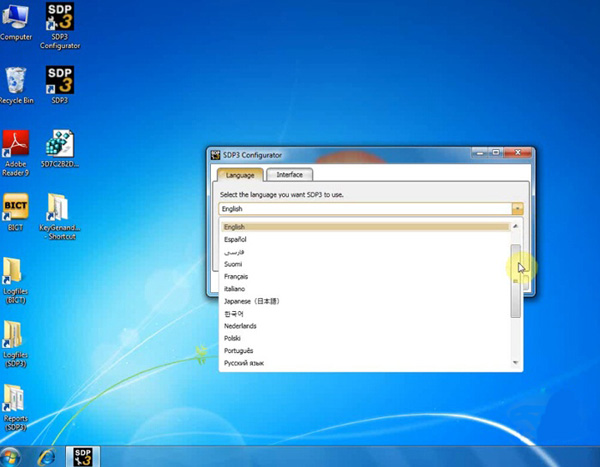 Run SDP3 software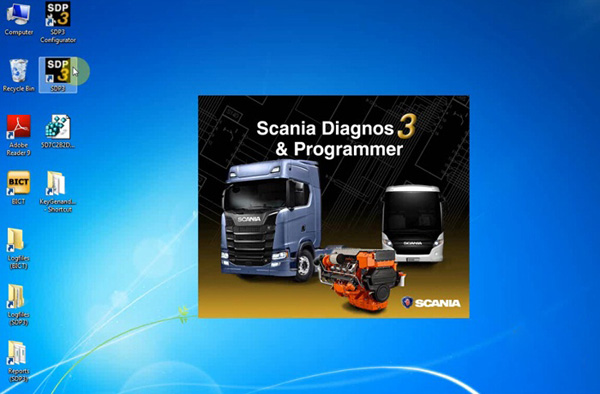 Installation finished .