Full Heavy Technics Set 2018
|
Attention is invited to a comprehensive set of manuals and programs Full Heavy Technics Set 2017.
Full Heavy Duty Scanner Technics Set 2019 contains detailed guides and manuals, repair manuals of various makes and models of construction equipment brands such as:
Hitachi,
Volvo,
caterpillar,
Perkins,
Doosan,
John Deere,
Liebherr Lidos,
JCB,
Komatsu,
Wirtgen, Hamm, Voegele, Kleemann.
Complete Full Heavy Technics Set 2017 present fundamental electrical units and different service requirements of various models of construction equipment.
The e-book Full Heavy Technics considered the device and the mechanisms and systems of machinery, as well as ways and means to maintain and restore health, is specialized workshops.
For anyone interested in obtaining the necessary knowledge of the device, for controlling, regulating, on ways and means to support mechanisms in good condition, as well as troubleshooting is specialized workshops prepared this comprehensive set of manuals and instructions Full Heavy Technics Set 2016.
Screenshots for Full Heavy Technics Set 2018: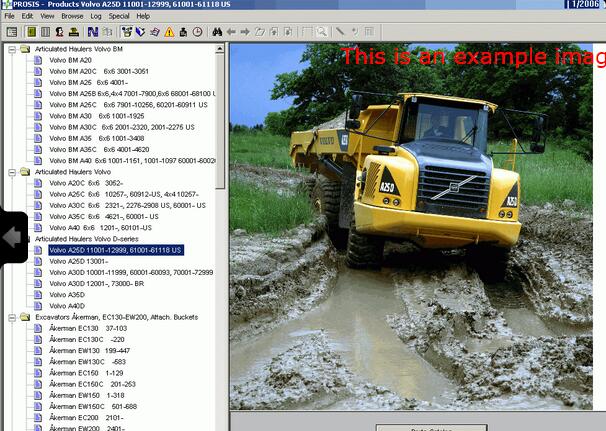 …
Full-Heavy-Technics-Set-9