Mercedes-Benz Xentry.OpenShell.XDOS 2019.03 Free Download
|
Post supplies Mercedes-Benz Xentry.OpenShell.XDOS 2019.03 (19.3.6) free download source and reliable source.
Newest Xentry V2019.03 is for Mercedes Star diagnosis,  DAS XENTRY  V2019.03 software is available with hdd or ssd version. 2019.03 Mercedes star diagnosis with  EPC,WIS ,Vediam, Dtc, Starfinder win 7 software with new mercedes starfinder online software and mercedes das xentry 2019.03.
V2019.03 Xentry download:
Link 1. free XENTRY DAS OPENSHELL ( 03-04/2019 ) – Mega
XDOS (03.2019) Smallville.rar
XENTRY Diagnostics Open Shell 03-04 2019-Torrent.rar
password: ROTURBO_VAS5054-@-cartechnology
OLD Key & New Key is working but Not 100%
This version need ; 2221-45 & 3.91 Error Fixed Solution
Other need ; DAS Blacklist Fixed Solution + DAS License 0 Fixed Solution
Windows 7-8-10 x86 & x64 System SUPPORT NOW
OLD key activation information
– This your RISK %100
– Blocked SCN Access Acount
– Xentry & DAS  System Error
– always it need 2221-45 fixed & 3.91 fixed solution
Link 2: Tested and working version
SSD version
HDD version
Software Version: 2019.03
Update: HDD back to update, or purchase new HDD replacement
PC Requirements: Dell/ Lenovo/ Panasonic etc.
CPU: Intel Core 2 Duo Processor or equivalent, i5 CPU is much better, 2.2GHz or faster core speed
RAM: 4GB RAM minimum
Language available: English, Croatian, Czech, Danish, Dutch, Finish, French, German, Greek, Hungarian, Italian, Japanese, Korean, Polish, Portuguese, Romanian, Russian; Spanish, Swedish, Turkish, Chinese
Star Diagnosis Xentry Software coverage:Works on Mercedes vehicles, included: Cars, Buses, Trucks, Sprints, Smarts etc. till 2019
Compatible Hardware:
1. Star Diagnosis SD Connect MB Star C4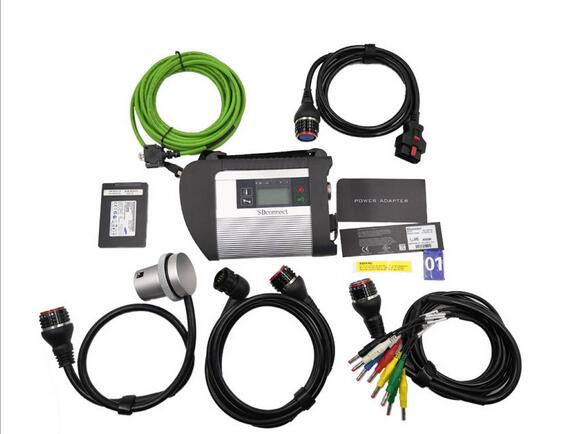 2. MB STAR C5 star diagnosis tool for Benz car and truck
3. MB STAR C6 DoIP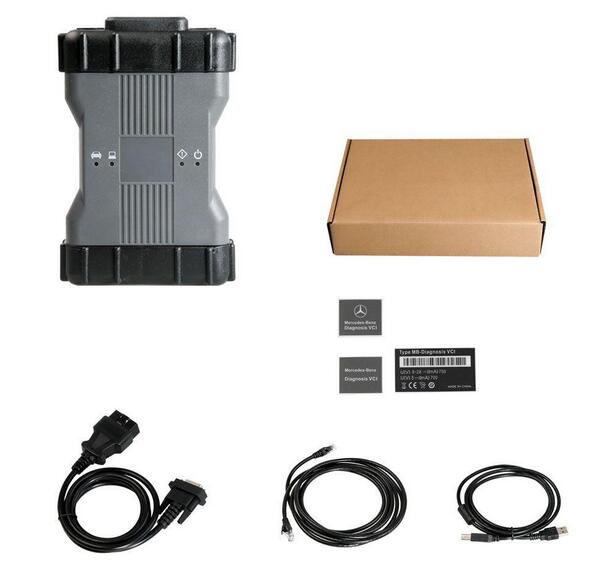 Xentry diagnostic complete powerful software: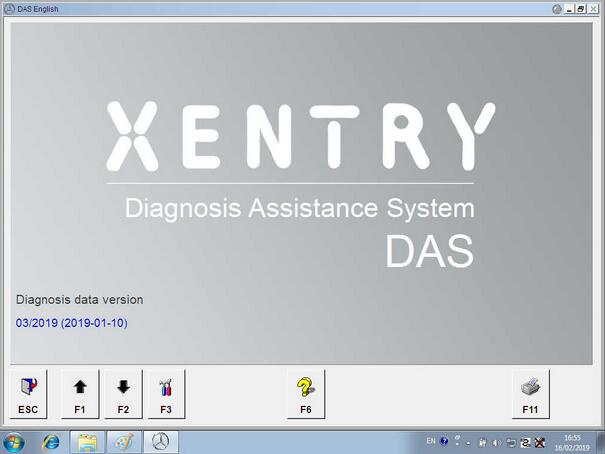 EPC software diagnostic for Mercedes Benz.
WIS/ASRA software diagnostic for Mercedes Benz.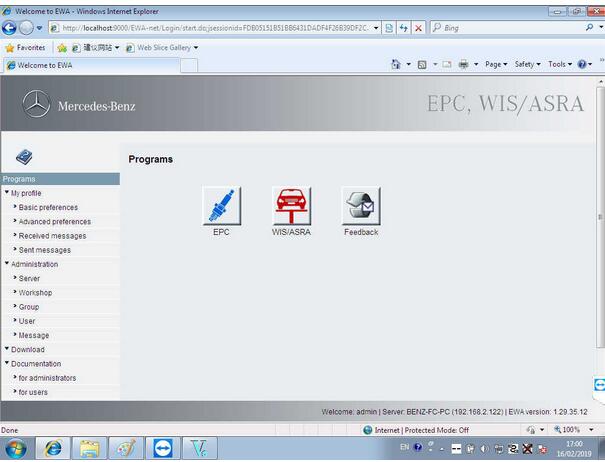 Xentry software V2019.3 workable car brands.