OBDSTAR X300 DP BMW CAS1-4 Programming Reviews
|
If you are a OBDSTARer,you must have question about OBDSTAR programming for BMW CAS1-4.So here OBDII engineer share the collection of OBDSTAR on BMW Key Programming.And here we take OBDSTAR X300 DP as example.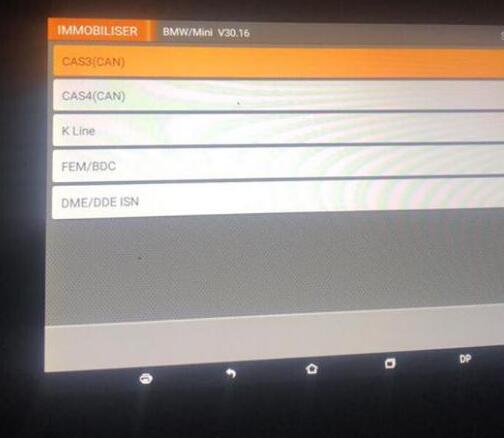 On cas 2,3 we use tools like usually FVDI 2015.
On cas 3+ with working key!! If it is AKL, you need to pull isn code on dde or dme!!!!for registry a key you need downgrade the cas, regirsty key and after backup.
On cas 4 Obdstar x300 is not working on obd !!! Just to Block or activate key !!!!
OBDSTAR X300 DP BMW Car List:
If you are a OBDSTARer,you must have question about OBDSTAR programming for BMW CAS1-4.So here UOBDII engineer share the collection of OBDSTAR on BMW Key Programming.And here we take OBDSTAR X300 DP PAD as example. On cas 2,3 we use tools like usually FVDI 2015. On cas 3+ with working key!! If it is AKL, you need to pull isn code on dde or dme!!!!for registry a key you need downgrade the cas, regirsty key and after backup. On cas 4 Obdstar x300 is not working on obd !!! Just to Block or activate key !!!! OBDSTAR X300 DP BMW Car List: Disable and Enable keys: CAS3(CAN) Enable keys Disable keys CAS4(CAN) Read keys infomation Keys ID Keys status Current ignition key NO. Enable keys Disable keys K Line Read version infomation Read keys infomation Keys ID Keys status Remote battery status Current ignition key NO. Enable keys Disable keys FEM/BDC: Key programming Key information Key programming processing Key adding Key detect Function introduction Operation guide Other functions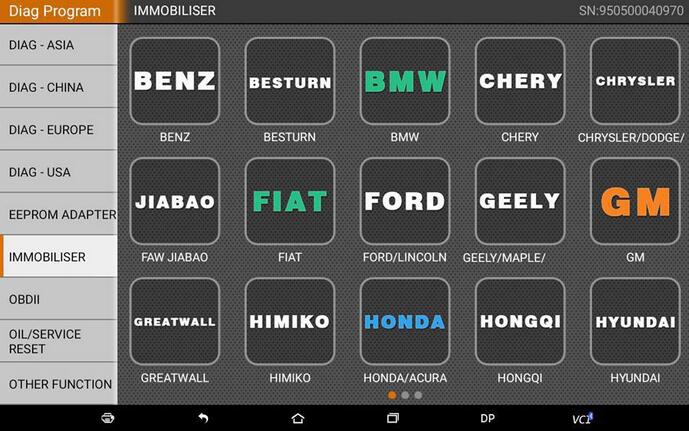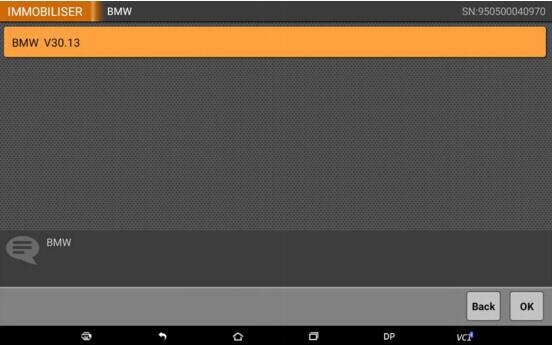 Disable and Enable keys:
CAS3(CAN)
Enable keys
Disable keys
CAS4(CAN)
Read keys infomation
Keys ID
Keys status
Current ignition key NO.
Enable keys
Disable keys
K Line
Read version infomation
Read keys infomation
Keys ID
Keys status
Remote battery status
Current ignition key NO.
Enable keys
Disable keys
FEM/BDC:
Key programming
Key information
Key programming processing
Key adding
Key detect
Function introduction
Operation guide
Other functions