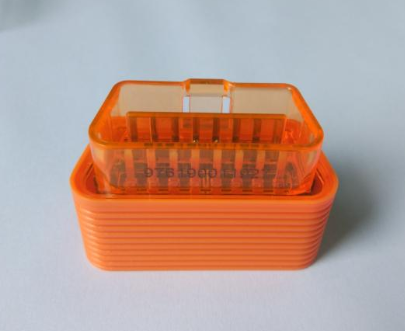 I plugged in the dongle to my wife's car and ran the EZdiag app. I ran the autoscan (which made the car's computer freak out and it is displaying all kinds of errors on startup.) of the ICarScan VCI, After trying to download a new package it now refuses to work and only displays this message after connecting via bluetooth:
"Disaccording between the software serial No., Please download and upgrade again or contact local dealer."
Has anyone had this happen yet and if so any fixes? Nothing drives me more crazy than when DRM routines entirely disrupt the user experience to a legitimate customer!!!
No doors,
What platform did you use for the software – Android or iPhone?
If Android – uninstall everything. Poke around with a directory editor – and look for EZDiag and any other directory it may have created – then delete then. My WAG – you downloaded the software using the scan-code on the Launch X431 packaging? That's old software.. and when it went to install the new software it saw that and barfed. There are somewhat more detailed explanations if you use the help feature or go to their website.
The Android version is: https://play.google.com/store/apps/d…bilediag&hl=en