GM Tech 2 Scan Tool TIS2000 Installation Guide
|
GM Tech 2 Scan Tool work for Opel/SAAB/OPEL/SUZUKI/ISUZU before 2012.  Vetronix GM Tech 2 comes with Authentic GM software included Tech2win & Tis2000. Obd2tool.com Client share GM Tech 2 TIS2000 software installation Guide as follows.
GM Tech 2 SAAB/Opel Tech 2 Scan Tool GM Tech 2 Scanner
gm tech2 gm diagnostic scanner 8 GM Tech 2 Scan Tool TIS2000 Installation Guide
My new GM Tech 2 Scan Tool bought from
https://www.obd2tool.com/goods-1568-GM+Tech2+GM+Scanner+-CANdi++TIS+(Works+for+GMSAABOPELSUZUKIISUZUHolden).html
It is in perfect working order and has the screen cover.
Also included is the GM Tech 2 Scanner TIS2000 software which you will need to access the security to program keys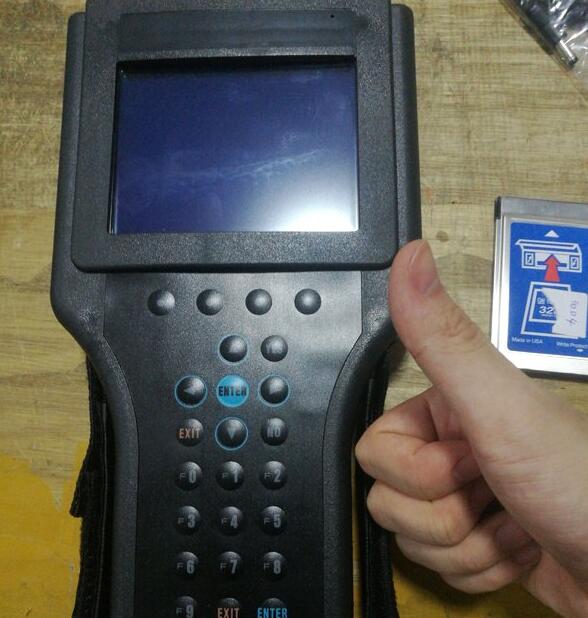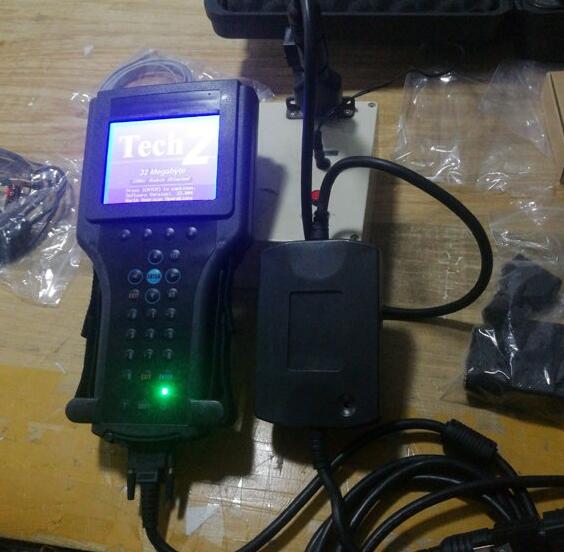 TIS2000 installation guide:
Small glitch running TIS2000, and unless your laptop/computer has an RS232 port to plug the Tech II cable into it, your going to need an usb cable instead.
Or Here is the driver link needed for the VM XP that the TIS2000 is going to run native in and will need to be installed in the VM shell for the usb cable.
On the above link, several older OS's are listed for the driver downloads, one being MS Vista. However in the minimum system requirements sections for the OS, Vista is not listed.
TIS2000 and WIN software only runs on XP, the drivers that are listed are for the USB to RS232 port adapter you have to by if your computer does not have a 232 port.
Need Professional Diagnostic Tool GM Tech 2 Scan Tool Vetronix GM Tech 2 Scanner SAAB/Opel Tech 2 just contact us freely.