WiFi GM MDI Multi Interface GDS Tech2Win review
|
GM MDI (General Motors Multiple Diagnostic Interface) with WiFi is an interface between your vehicle DLC and a PC (by wired USB, wired Ethernet, wireless Ethernet ) and TIS2web.
Auto key Programmer GM MDI scan tool can certainly test all of the GM car from 1990 to 2013( Supports 2010-2012 Australia Holden).
Are available for SPS programming on current and also future SGM vehicles.
Required for diagnostics on new SGM Global A Electrical Architecture Vehicles.
Used with TIS2Web, GM Global Diagnostics System (GDS), SPS and MDI Manager Software.
Allows for GDS diagnostic.
GM MDI China clone Working well. Tested with GDS2 v.12.
Device works with GDS2 (Opel).
Device works with Tech2Win. (Opel, Hammer)
Device not works with SAAB via Tech2Win.
Price: USD259 + shipping cost(based on your country)
Pay via Paypal
REAL PHOTOS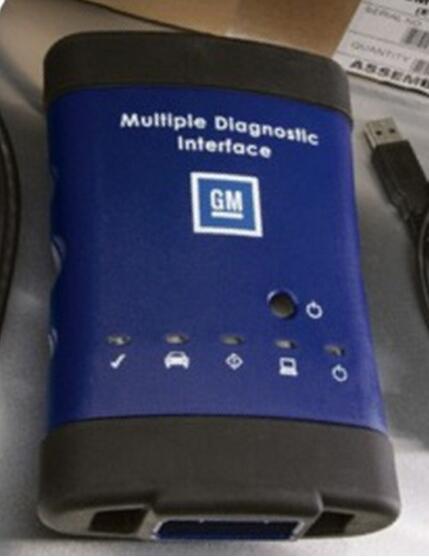 The MDI on www.cnautotool.com came ready to use with the software installed. It worked since I already had Tech2Win, GDS2 and GM MDI Manager installed on my laptop. It works extremely well and I have no problems with it. The product image at the time I order showed the cable keeper, A/C 12 volt adapter and multiple diagnostic interface user's guide CD which is used to install the MDI manager software on your laptop. These items were not included. It also said it was Wifi but did not come with a wireless card but with a wireless interface instead. There are two versions of GM MDI interface on China market, cheaper MDI less than US$180 with only USB connection and the other more expensive with wifi wireless connection.