Autel Scanner MaxiDAS DS808 review for your checking: Use AUTEL DS808 to diagnose Honda Ridgeline, fully scan truck systems, read and clear all DTC codes quickly and OK!
How? Check below steps.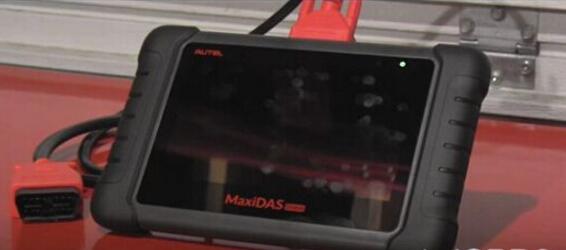 Autel Scanner diagnose Honda Ridgeline 2006 steps:
Step 1: And you can see both the power indicator (left) and vehicle communication indicator (right) on.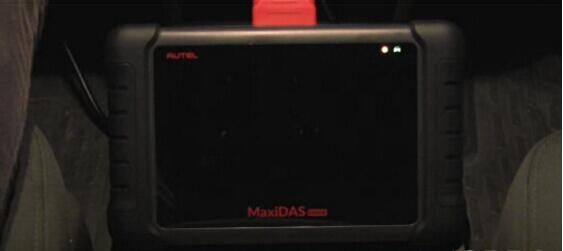 Step 2: long press the LOCK/POWER button to turn on Autel DS808 .
The main menu show as below, you click "Diagnostics" icon to start.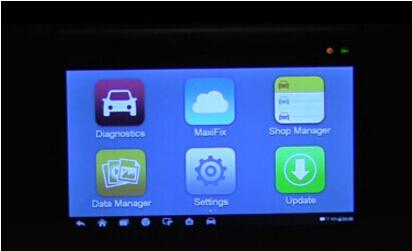 ccording to Honda brand, click the "Asia" tab to choose "Honda".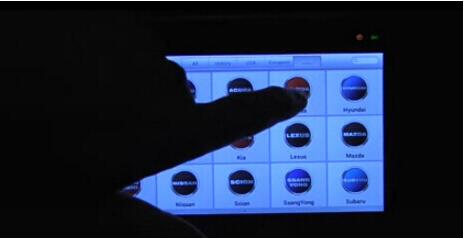 Step 3: Click "Auto Detect" and DS808 will automatically show you this Honda Ridgeline VIN.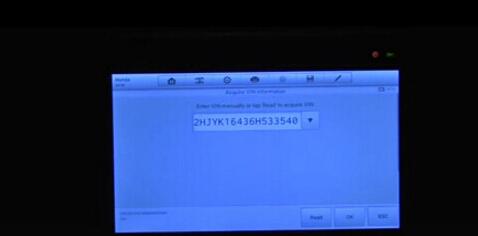 Click "OK" and you can also view vehicle info, click "Yes" to go on.
Model year: 2006
Model: RIDGELINE
VIN as above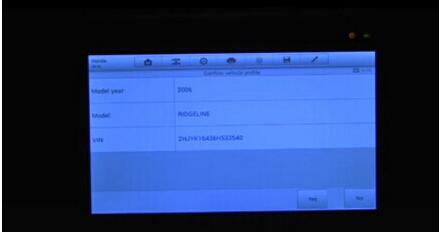 Step 4: Choose vehicle region, in this case, it's USA.
Choose "Diagnosis" and "Auto Scan" function.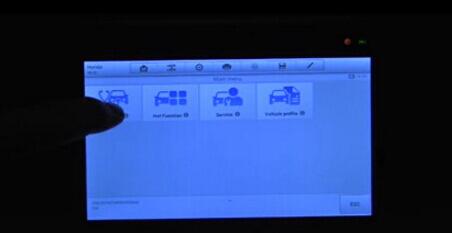 Now AUTEL DS808 starts to scan full systems for Honda Ridgeline!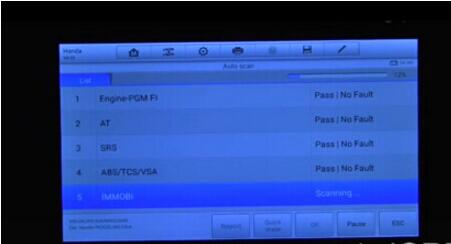 And you just need to wait the process complete 100%.
When it complete, DS808 will show you: which systems get wrong and how many faults it found.
Step 5: In this case, there are DTC codes exist in TPMS and Body Electrical modules:
Body Electrical DTC code: B1177
TPMS DTC codes: 11-1, 13-1, 17-1, 32-1, 37-1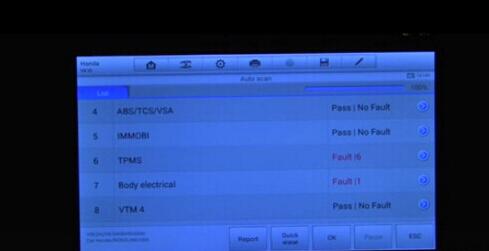 lick the fault to read and clear DTC codes easily!
Now NO DTC exists in TPMS and Body Electrical modules anymore!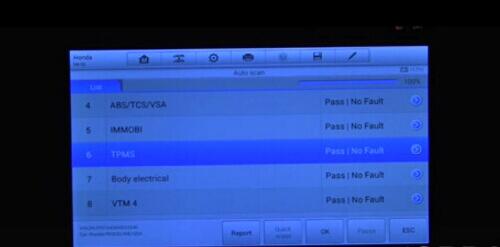 Where to know more details and info about this AUTEL DS808 tablet scanner?