(Success) SKP900 add new key for 2012 Nissan Versa all key lost
|
This blog is how-to guide to show you how add new key for a 2012 Nissan Versa all key lost by using SKP900 Auto Key Programmer. Check below steps to start!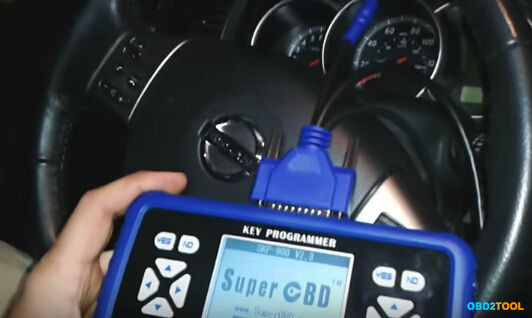 First, choose IMMOBILIZER then NISSAN.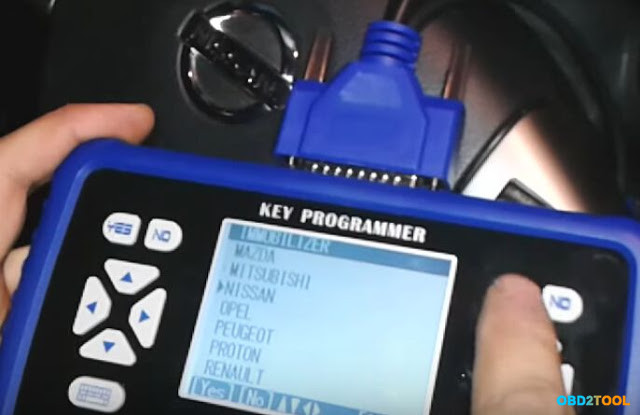 Choose NEW STRUCTURE and KEY 2.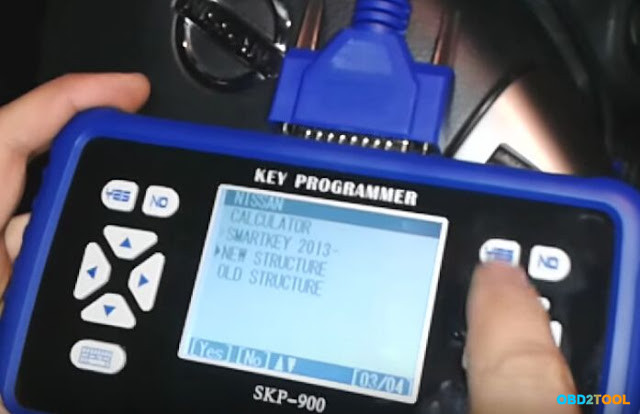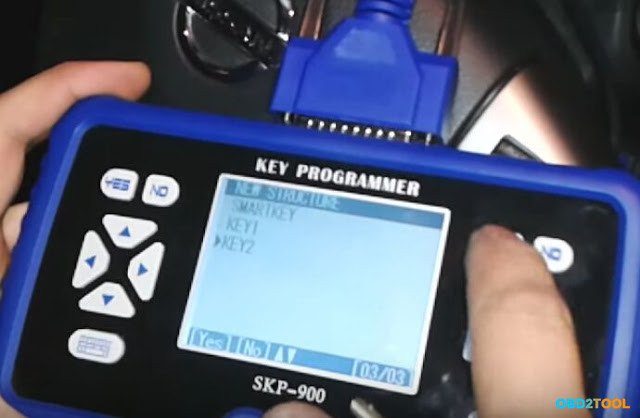 Go to IMMOBILIZER SYSTEM and press YES button.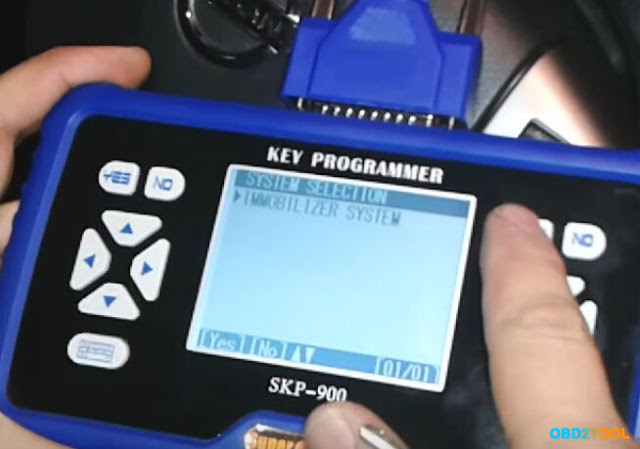 Choose READ BCM CODE. Turn on car ignition using the new key and SKP-900 will show BCM code: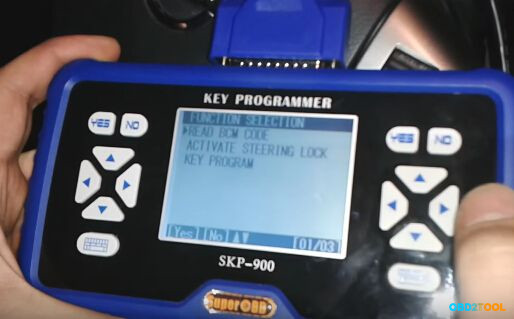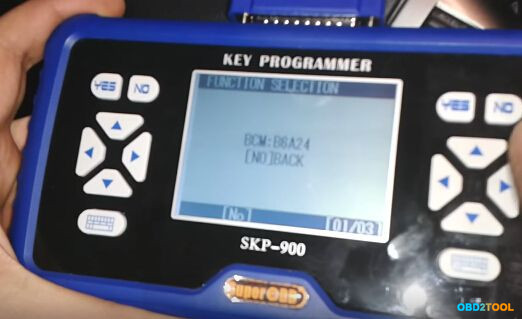 Back to choose KEY PROGRAM. Press YES button to confirm that car ignition is on with the new key.
Now you need to enter pin code of this 2012 Nissan Versa. You can choose OBDSTAR F102 Nissan Pin Code Reader to get pin code as 3052.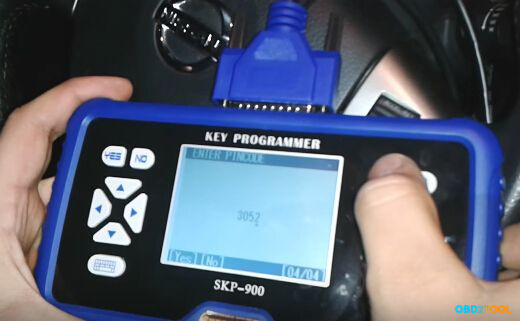 Turn off ignition switch then turn it on again. And key programming adapts success.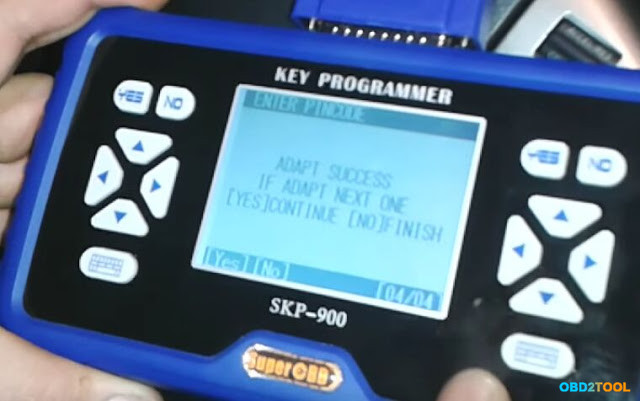 Turn off ignition and turn it on to check whether the new key is working.
Car immobilizer light is off after ignition on.
Car key programmer SuperOBD SKP-900 successfully add n new key for Nissan Versa2012 when lost all keys!