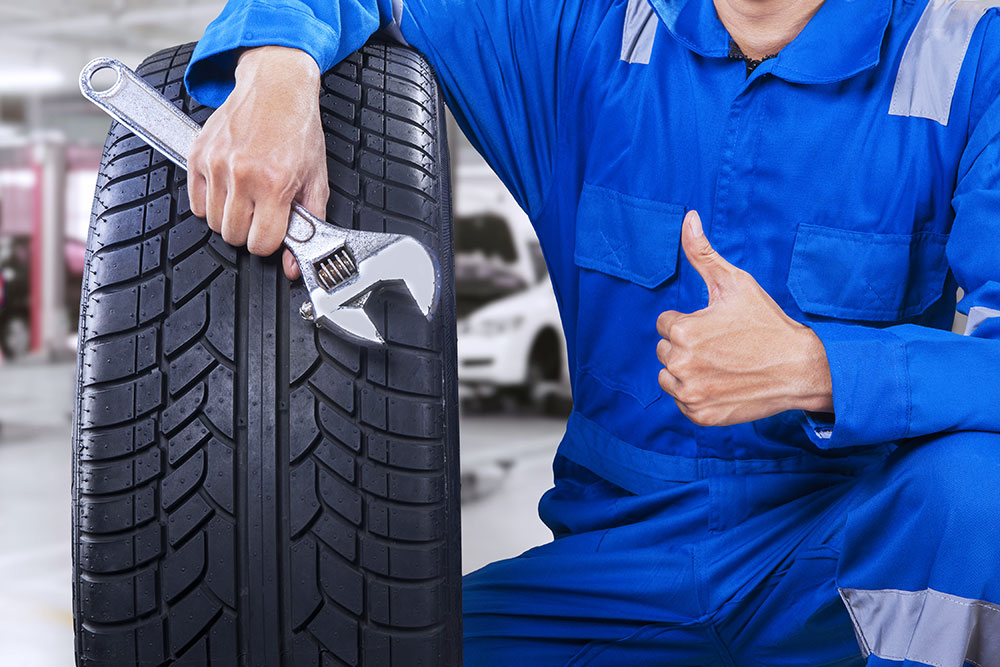 OBD2TOOL -China auto diagnostic tools for online shop owners wholesale dropship at very low price. Are you an online shop owner, or an eBay seller? And you are hunting for a super quality auto diagnostics wholesaler? Then you come to the right shop, we OBD2TOOL are available with wholesale dropship service. That is, your customers pay you for their favorite tools and you dropship order from OBD2TOOL at low prices even on small quantities.
We help you do the work of packing the goods and send them to your customer – in your name, you need not worry about quality control, stock, packing, and shipping, but concentrate your attention on your online shop and your customers. In addition, if you need, we offer you free and qualified technical service, and more benefits at your favor. Besides we can be your source for ECU chip tunning, Car Diagnostic Tools, Auto Repair Software, and more tools.
Partnering with internationally trusted logistic service providers such as DHL, EMS and UPS, www.obd2tool.com ships to over 200 countries around the world. A variety of expedited shipping methods means there's a convenient delivery option for every budget . Even if we delay the orders we will feel guilty for taking our customers much unpleasant and Inconvenient.
Beside the product detailed information including product features, specifications, functions and package, we also provide the related after-sales technical support, including software driver, user manual, setup instruction, user guide, etc, according to your needs you are free to check the "Related Download Files" besides the specific product images. If you find out not more full product information you want, please inquiry our online customer service or email to sales@obd2tool.com
If you want change shipping methods and our customer service is online, please directly contact our online service to chat in detail. If our customer service is not online after you place an order, please leave an order comment to us telling us what shipping option you need and how much you want to write on the invoice. Once our customer service get your message, we will check with you and if needed you may add shipping cost for express, but we will let you know.